The cast of a new family feature film Windcatcher have come together for the first time on our lot as part of a landmark partnership between Stan and the Australian Children's Television Foundation.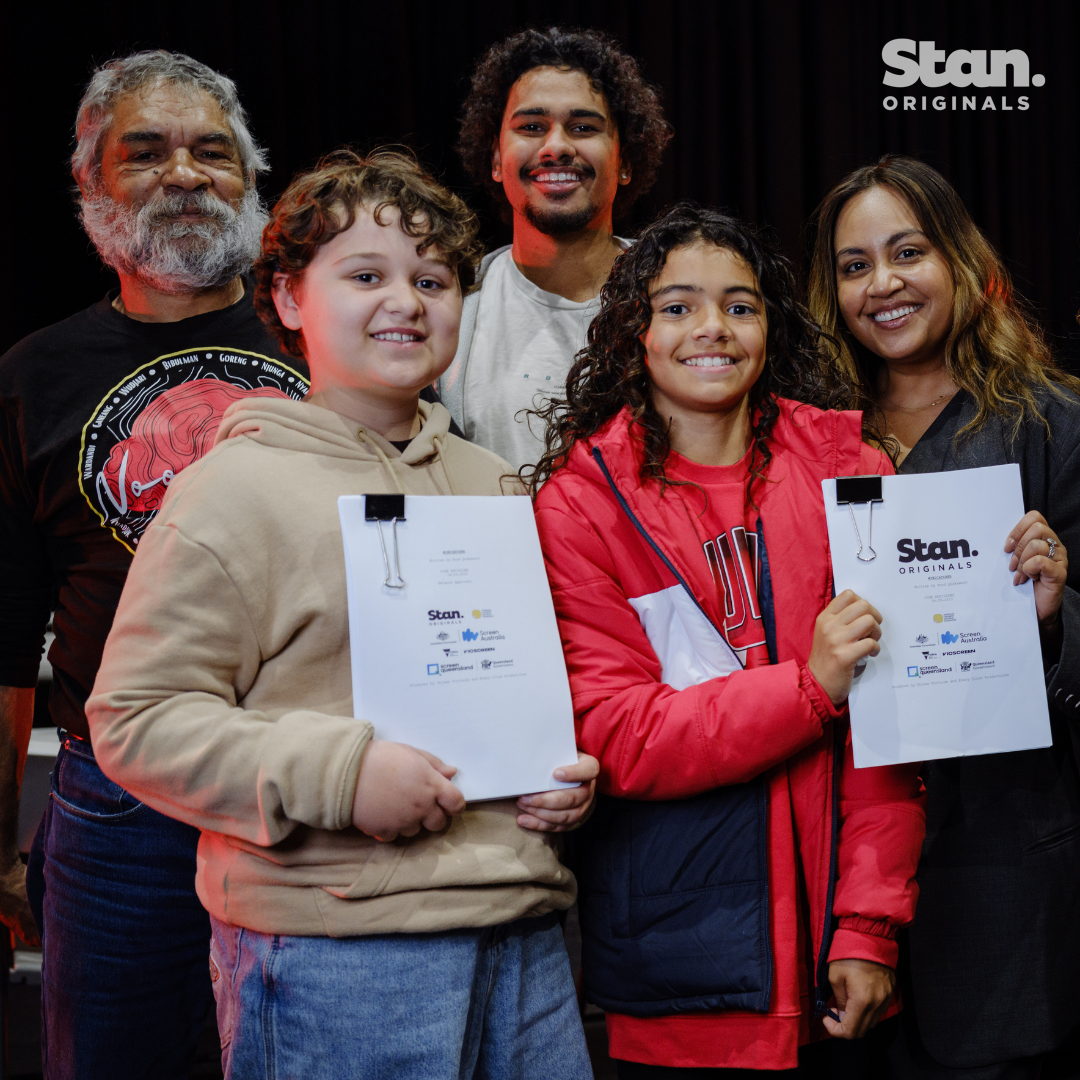 A script read through in Stage 5 saw famous faces Jessica Mauboy (The Saphhires) and Pia Miranda (Looking for Alibrandi) alongside young up-and-comers Lennox Monaghan and Max Turner (FANG).
Windcatcher follows an unlikely friendship between 10-year olds Percy Boy, Daisy and Keithy who band together to stand up to grade five bullies at the school sports day.
Talented runner Lennox Monaghan was selected from 160 applicants after a nationwide call-out for the lead role in what's being described as a culturally rich coming-of-age tale.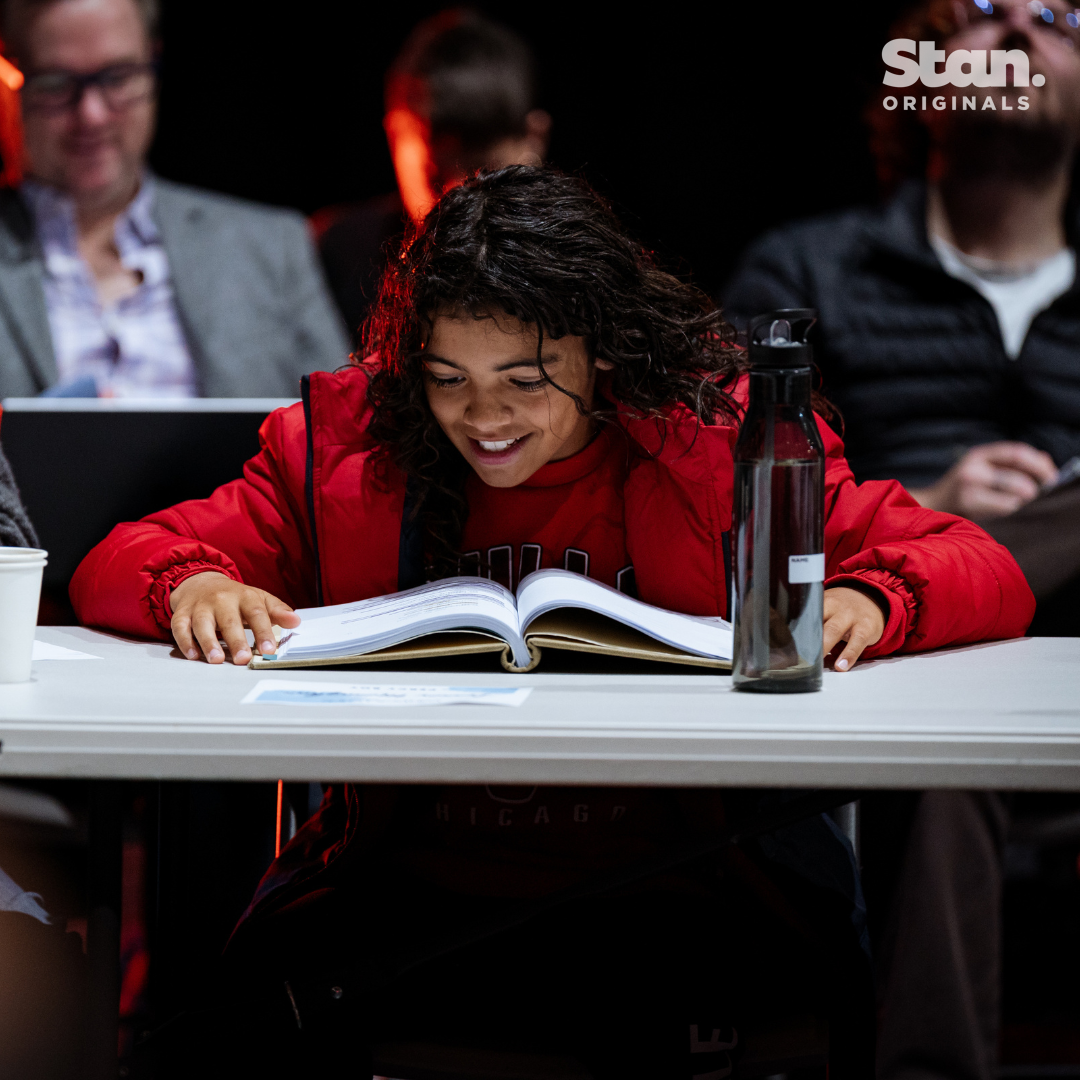 Windcatcher is the first film to be made as part of a partnership between Stan and the ACTF to bring feature-length live action projects to the screen for families and young audiences across Australia.
Windcatcher is filming at Docklands Studios and around Victoria with major investment from Screen Australia and the ACTF, in association with VicScreen.
Mauboy's return to the silver screen in Windcatcher after her acclaimed performance in The Sapphires is highly anticipated. The film also showcases performances from Coco Greenstone (I Am Woman), Kelton Pell (Mystery Road: Origin), and Ngali Shaw (The Twelve).
Brought to life by Unless Pictures and Every Cloud Productions, this Stan Original Film is penned by Boyd Quakawoot, directed by Tanith Glynn-Maloney and produced by Drew Grove and the award-winning Meg O'Connell.