Our Stages

Stage 5 – TV Broadcast Centre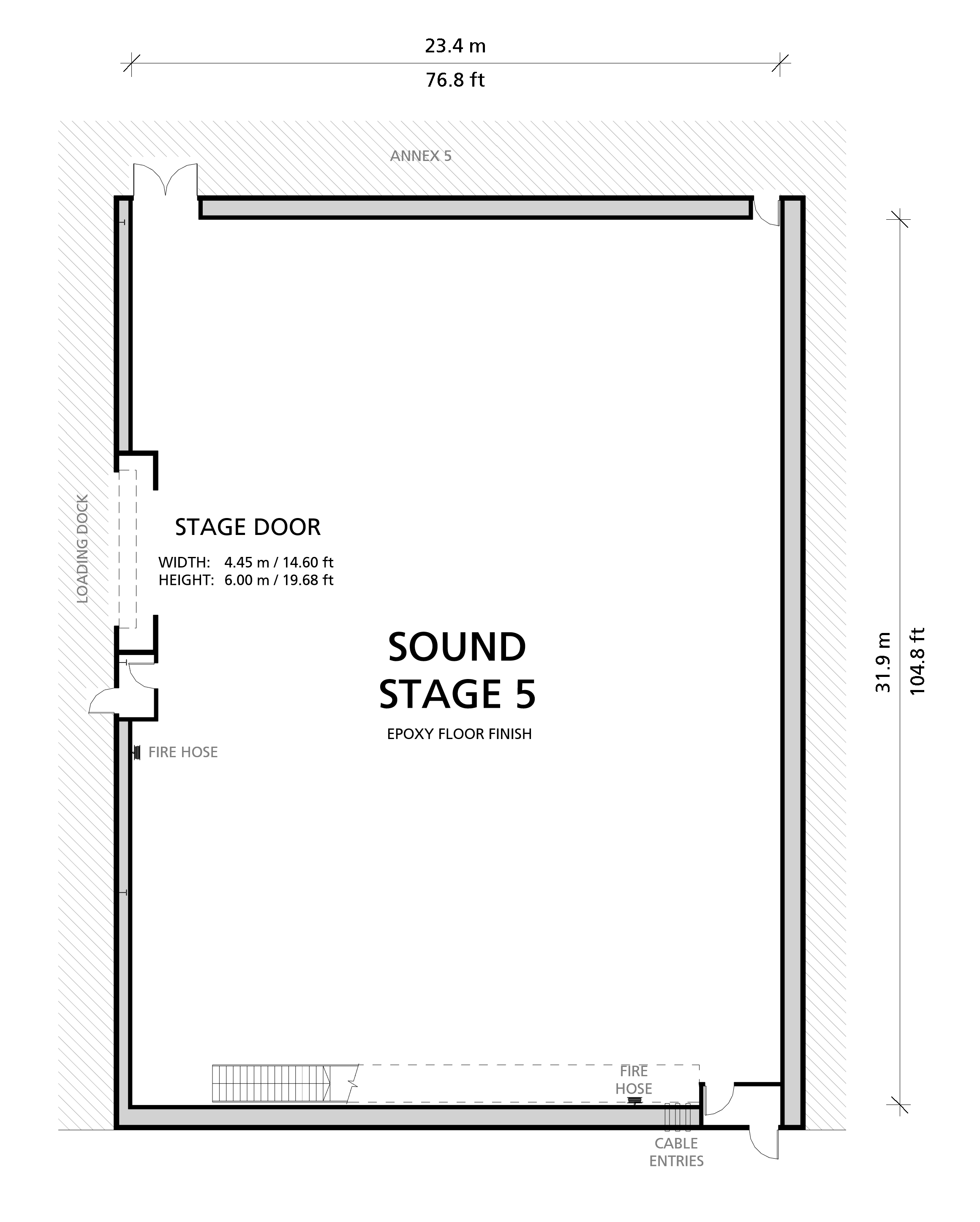 Stage 5 features
Stage 5 is managed by Gravity Media and is equipped for entertainment, game, panel, lifestyle and live-audience television shows.
Stage 5 has many of the features of a traditional television studio, with motorised lighting hoists, silent air-conditioning and a super flat epoxy floor for camera pedestals. Wall penetrations allow for seamless connection of outside broadcast vans.
Stage 5 has a support annex containing production offices, a make-up room, dressing rooms, a green room, showers & bathrooms.
Area 743 m² (8,000 ft²)
Grid height 9.7 m (32 ft)
Silent air-conditioning
Soundproof (sound attenuation of 50dB(a) min)
For more information contact:
Marcus Doherty, Account Executive – Media Services & Facilities
marcus.doherty@gravitymedia.com
Ben Madgwick, Director – Media Services & Facilities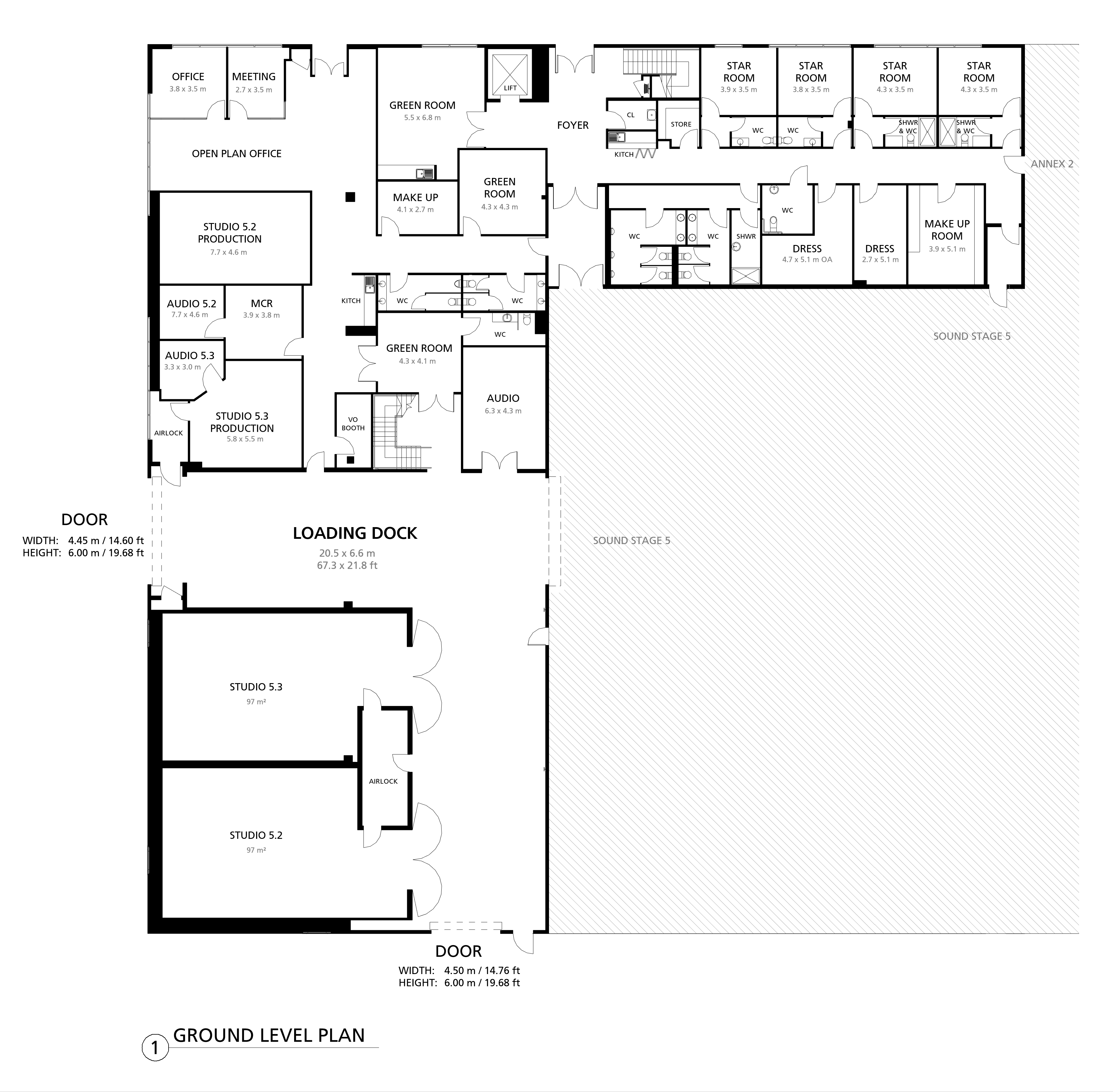 Docklands was a big reason why Melbourne was our choice.
Eugene Kelly · Producer
The Leftovers, Series 3