Sustainability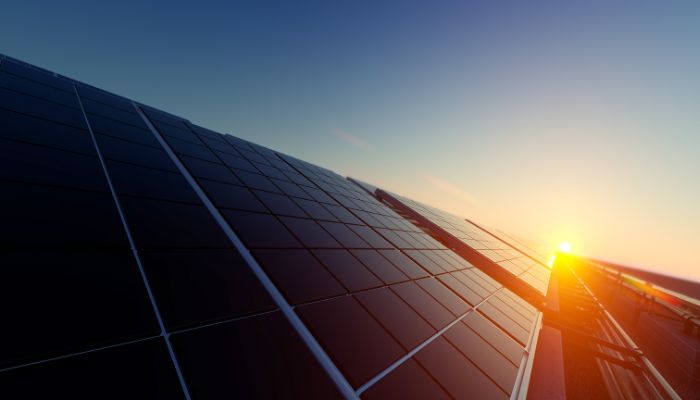 At Docklands Studios Melbourne we're deeply committed to sustainability.
Our team is taking meaningful and measurable action to decarbonise and minimise waste in our operations and to support filmmakers at our facility to do the same, helping create a cleaner, greener planet.
Sustainable Screens Australia
We're proud to be a founding member of Sustainable Screens Australia, an initiative that recognises the significant environmental impact of filmmaking. This national framework embeds sustainability into all aspects of screen production by providing tools, education and other resources.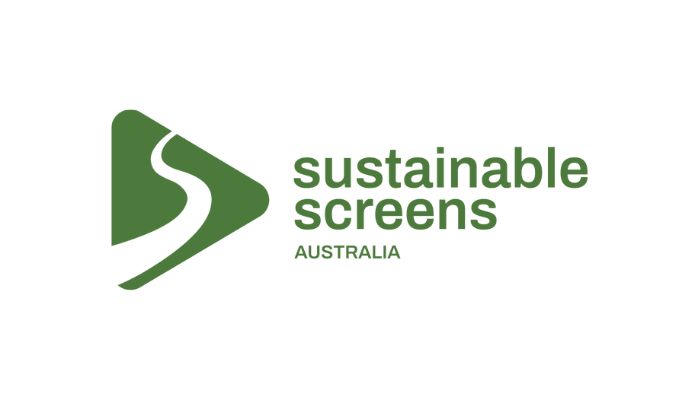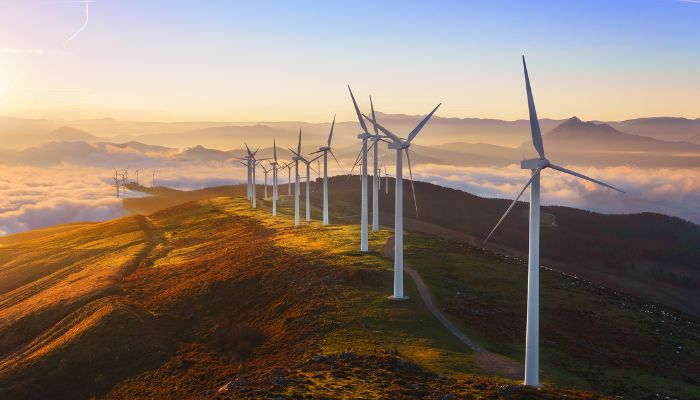 Green Energy
We've switched to a green energy retailer that supplies electricity from renewable sources. GreenPower® is an independently audited national program that supports greater renewable energy generation in Australia to reduce dependence on fossil fuels.

Energy efficiency
We're making big strides in improving energy efficiency in our facility. We're adopting systems to monitor and control energy consumption, moving towards energy efficient lighting systems, heating, ventilation and air conditioning.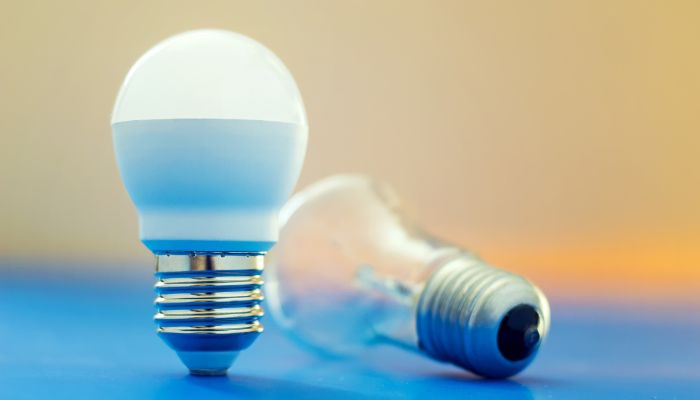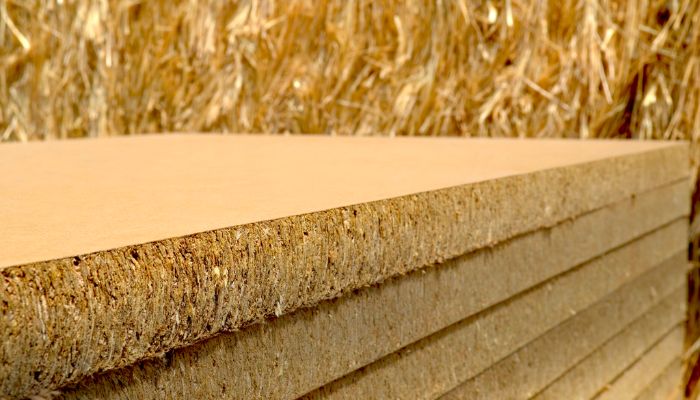 Carbon Storage
All our stages are designed with the environment in mind. Walls and ceilings are lined with Durra Panels, one of the world's most eco-friendly building materials made from reclaimed wheat straw from Victorian farms. Each panel stores around 8.5kg of carbon that would otherwise be in the atmosphere. In total, 255 tonnes of carbon are stored in 30,000 sq m of panels.
Heat Deflection
We incorporated vertical external fins into the design of our new annex to provide sun-shading in summer and minimise energy for cooling. These fins on the south, east, and north facades result in an estimated 36% reduction of solar radiation compared to a non-shading scenario.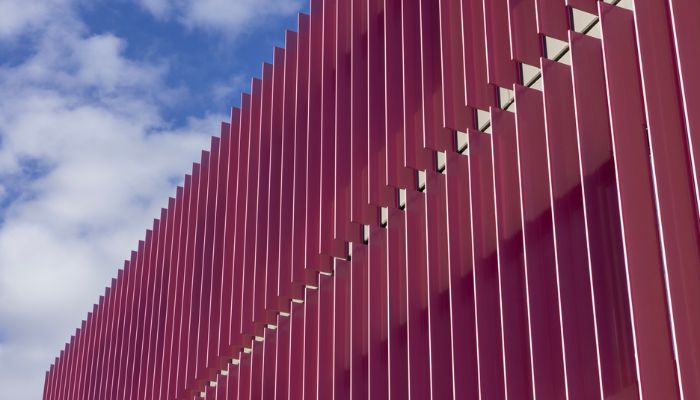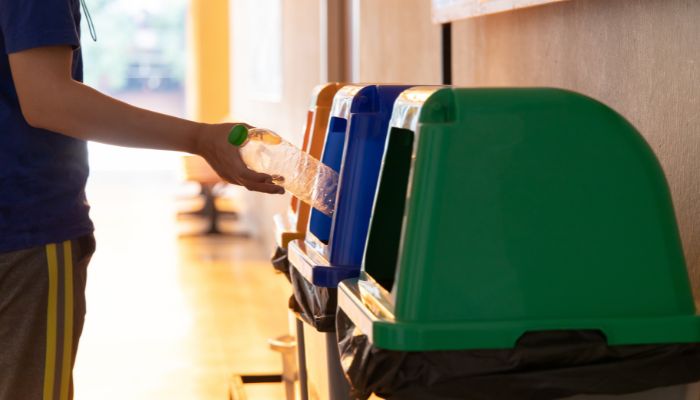 Less Landfill
We support our clients to manage five waste streams to ensure proper recycling or disposal of materials like cardboard and paper; soft and hard plastics; metals; organic waste; general waste. In our own operations we provide designated recycling bins to encourage responsible waste management.