Filming in Melbourne
Melbourne is the creative capital of Australia and a global destination for screen production.
The city has a large pool of talent and crew skilled on high-end and international projects. Melbourne and its surrounds feature a huge range of architectural styles and film-friendly locations – coastline, forest, farmlands, deserts and snowy peaks – that can double for almost anywhere in the world.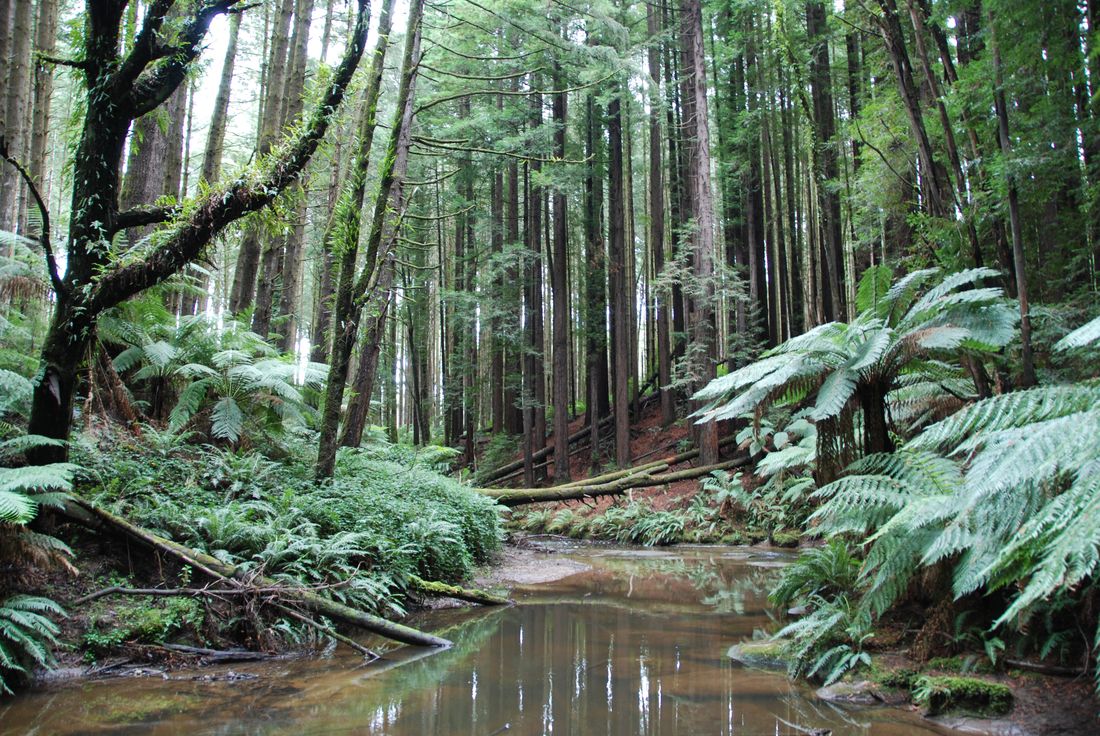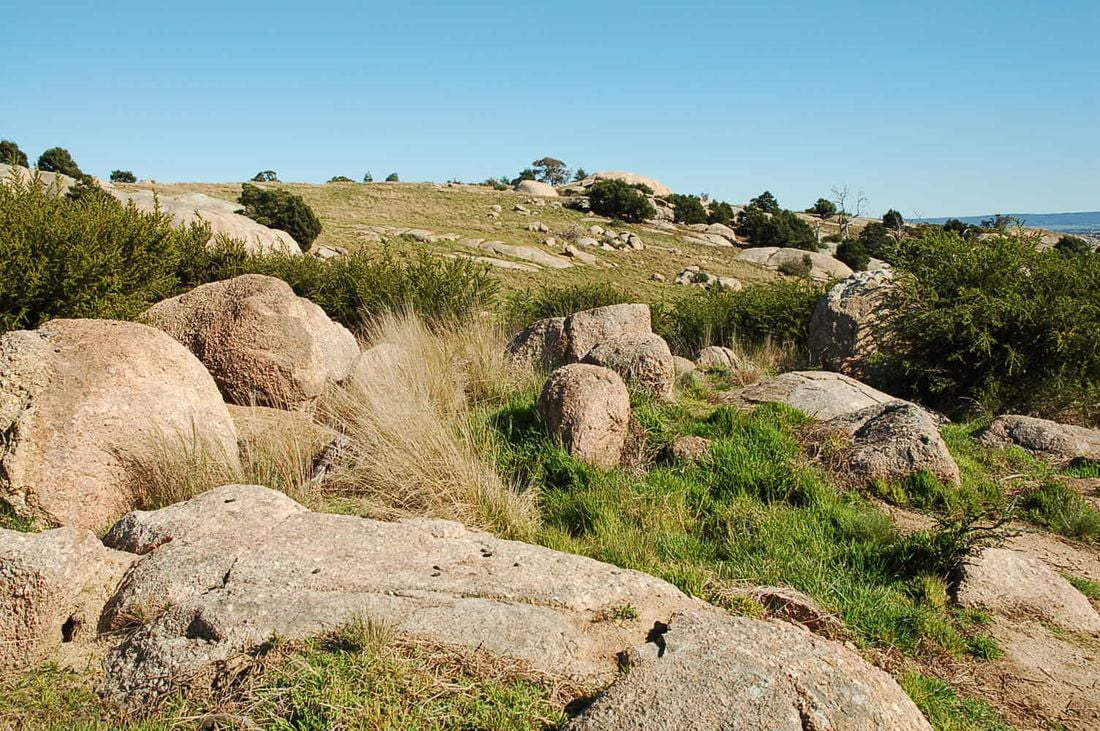 FINANCIAL SUPPORT FOR SCREEN PRODUCTIONS
The Australian Federal Government and Victorian State Government both offer a suite of globally competitive incentives for productions seeking to film in Victoria.
Victoria's creative and economic screen development agency, VicScreen, negotiates incentives on a project-by-project basis that are provided as a simple grant upon delivery of the completed project to VicScreen.
To be eligible for the Victorian Screen Incentive, projects must be footloose, fully financed, have genuine marketplace interest for commercial release or distribution, and spend a minimum AU$3.5 million on physical production, or physical and post-production, in Victoria.
VicScreen can also assist with:
location scouting and galleries
script breakdowns
local budgets
end-to-end logistical advice and location support
introductions to experienced crew and award-winning post-production and VFX houses
information about travelling and working in Victoria
guidance on combining the Victorian Screen Incentive with the Australian Federal Government incentives.
To find out more about filming in Victoria and the Victorian Screen Incentive, contact:
Joe Brinkmann
Manager – Production Attraction & Support, VicScreen
+61 3 9660 3255
joe.brinkmann@vicscreen.vic.gov.au 
https://vicscreen.vic.gov.au/
Ausfilm supports international filmmakers and studios to find what they need in Australia to bring their stories to life. Ausfilm connects filmmakers to Australian crew, talent and screen service businesses such as film studios, post production and visual effects, tax, production and legal services and travel companies.
Ausfilm markets internationally Australia's Screen Production Incentive Scheme comprising the Location Offset and Incentive, PDV (post, digital and visual effects) Offset and Producer Offset and state government tax incentives and grants.
Visit ausfilm.com/The-Australian-Job to read more and calculate your savings with the Screen Tax Incentives Calculator.
Ausfilm's head office is based in Sydney and its USA office is in Los Angeles.
Please contact:
Erin Stam
VP International Production, Ausfilm USA:
+1 310 229 2362
ausfilmusa@ausfilm.com