Our Team
Docklands Studios Melbourne is the heart of the city's screen industry, and our friendly
team will show you that anything is possible at our purpose-built facility.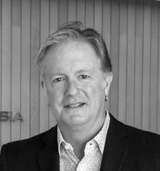 Antony Tulloch
Chief Executive Officer
Antony returns to his home town of Melbourne after running operations at Iskandar Malaysia Studios for several years. Having started as a lighting technician in 1985, Antony understands the needs of producers and aims to build on Docklands Studios' hard-earned reputation for supporting clients.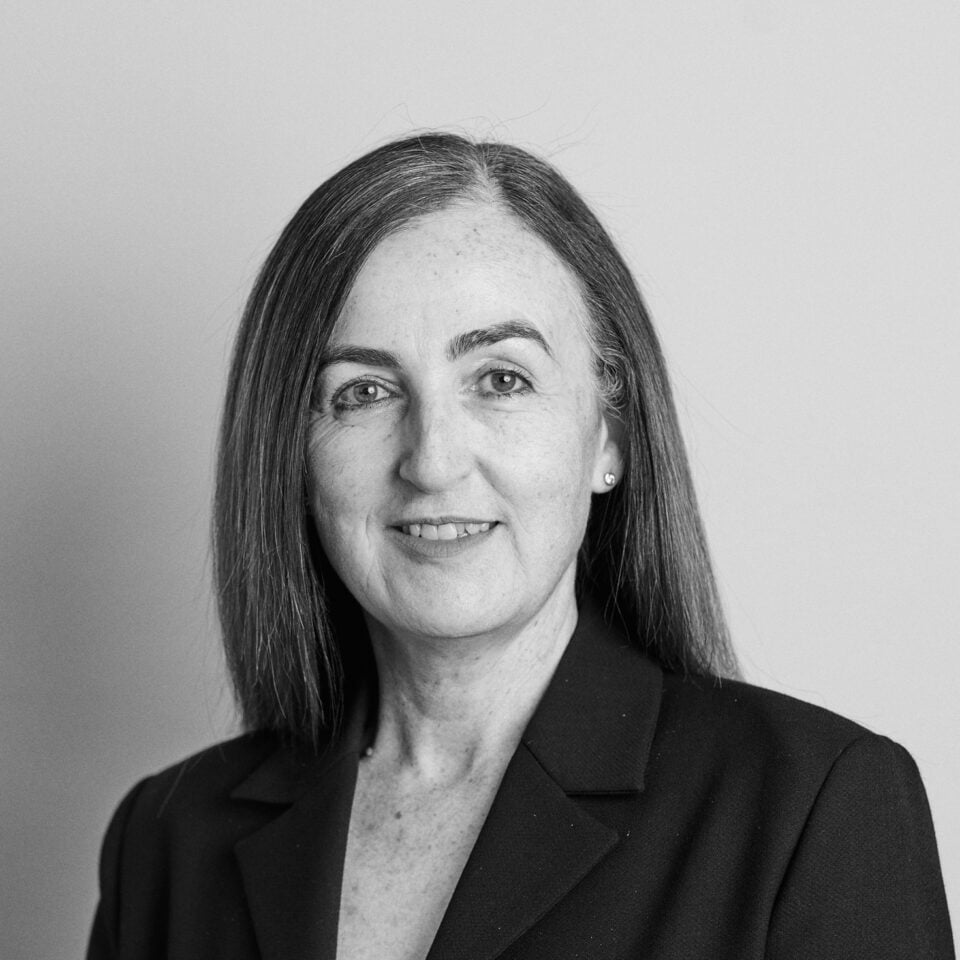 Liana Cafari
Chief Financial Officer
Liana ensures fast and efficient processing of client financial transactions.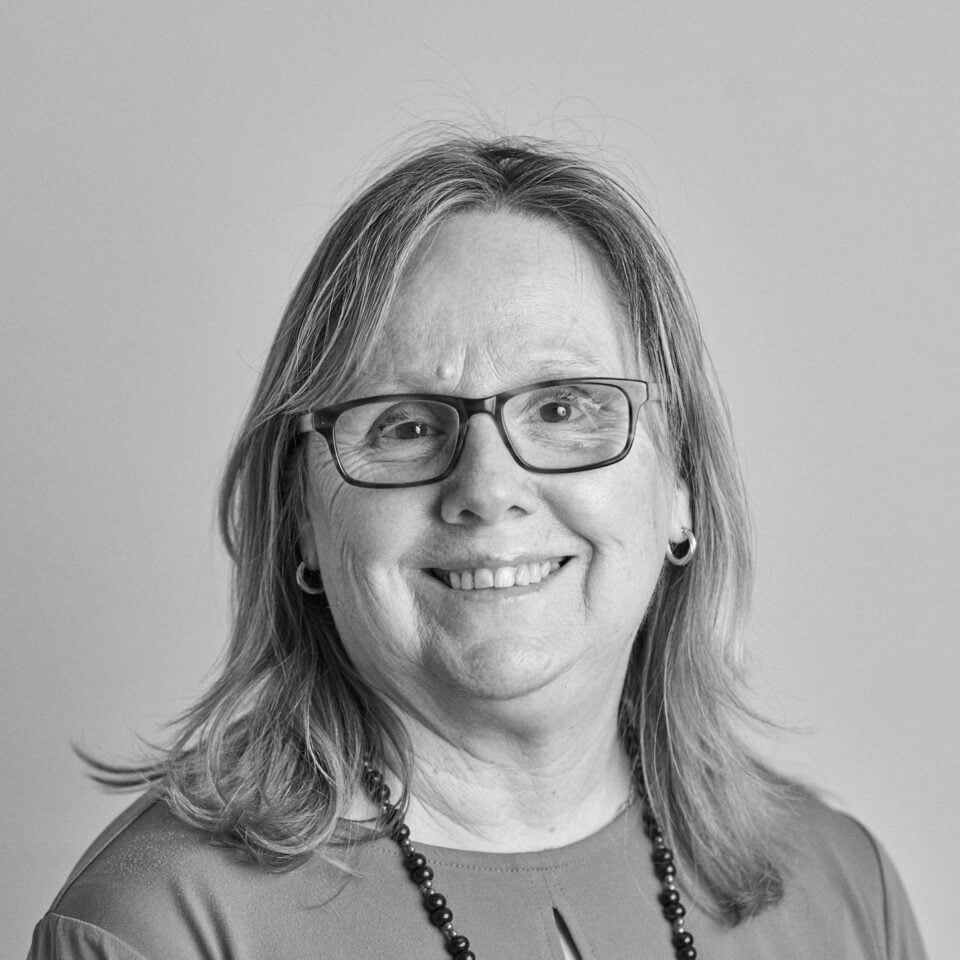 Rosey Cullinan
Client Services Manager
Rosey is the first point of contact for all clients – she sets productions in motion with detailed information about what's possible in our stages, workshops and office spaces.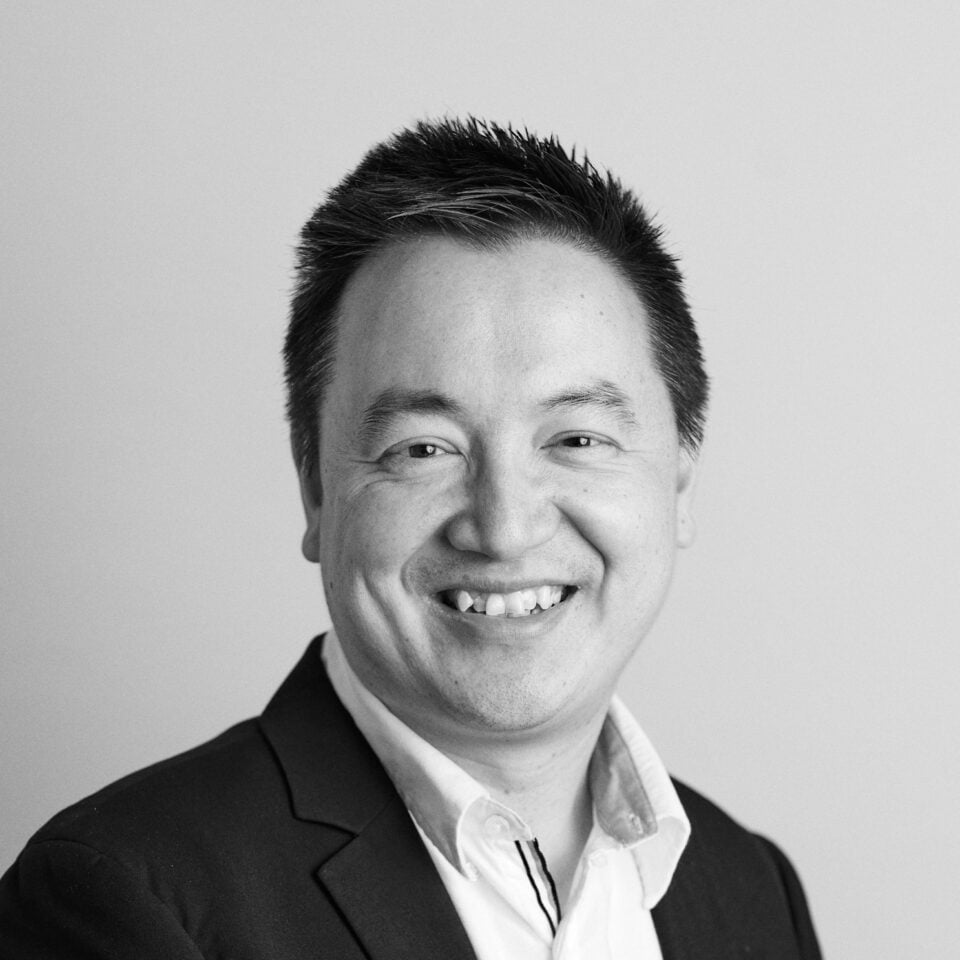 Andrew Tran
IT Manager
Andrew keeps you connected, installing and managing phone and IT infrastructure so clients have hassle-free hardware, software and internet connectivity from their first day on site to their last.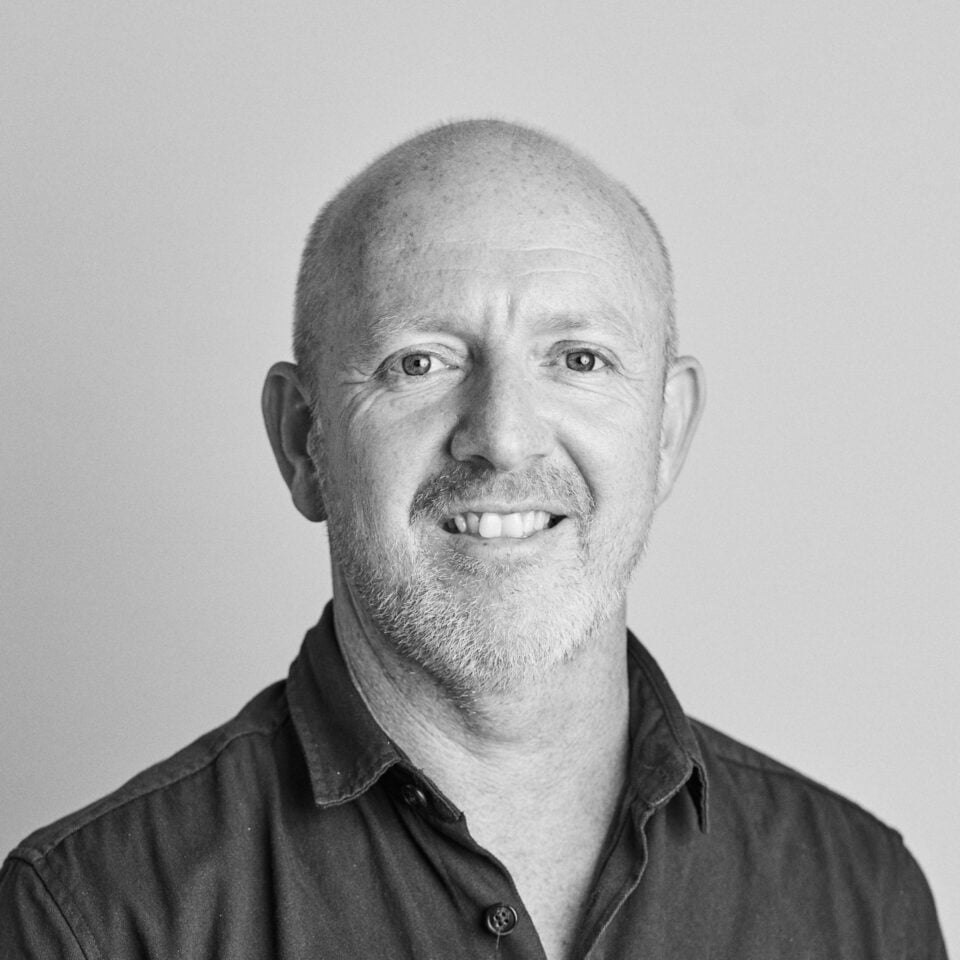 Max Haymes
Facilities Manager
Max manages the day-to-day operation of Docklands Studios to ensure things run smoothly for our clients.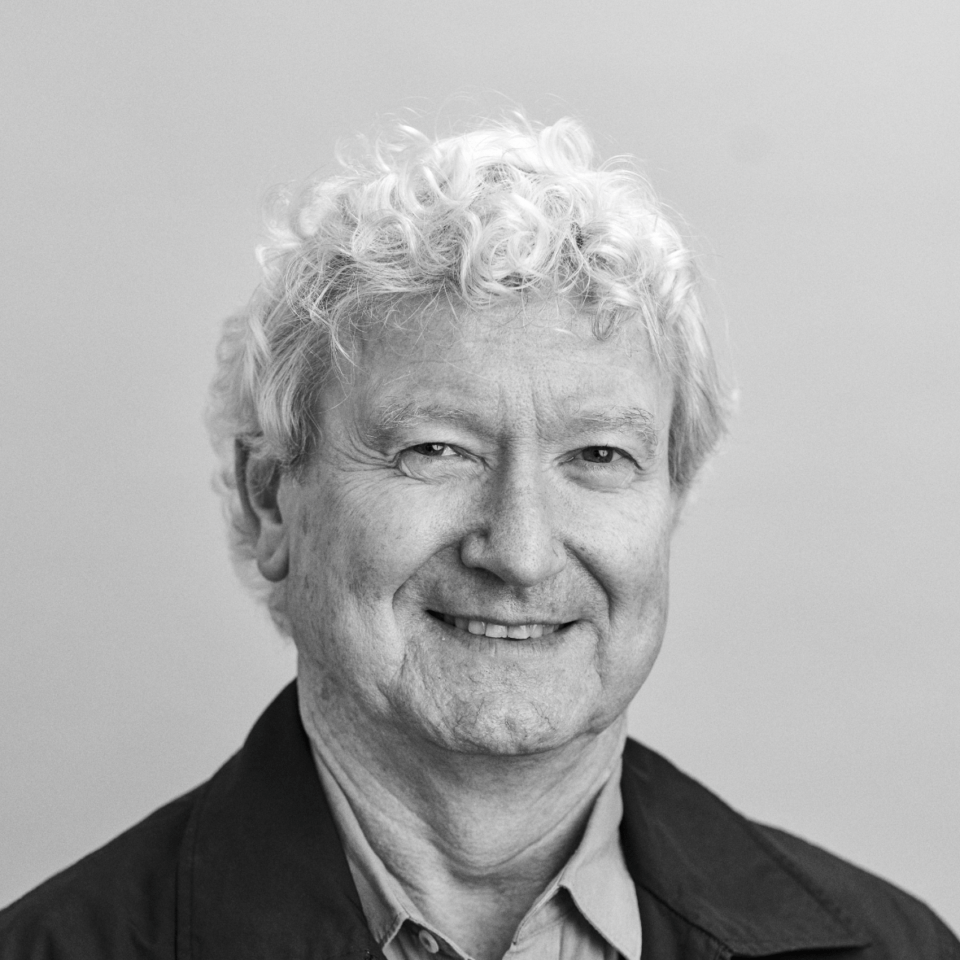 David Hanna
David has a long involvement in innovation policy and the film industry, working in senior executive positions in state and federal governments. He is an experienced board member with a strong policy and stakeholder focus. He has been Chair of Docklands Studios Melbourne since 2016, President of Film Victoria since 2020 and advises Melbourne University's (VCA) School of Film and Television. David was recently Director, Business Strategy at Monash University and is Chair of ASX-listed manufacturer Amaero International.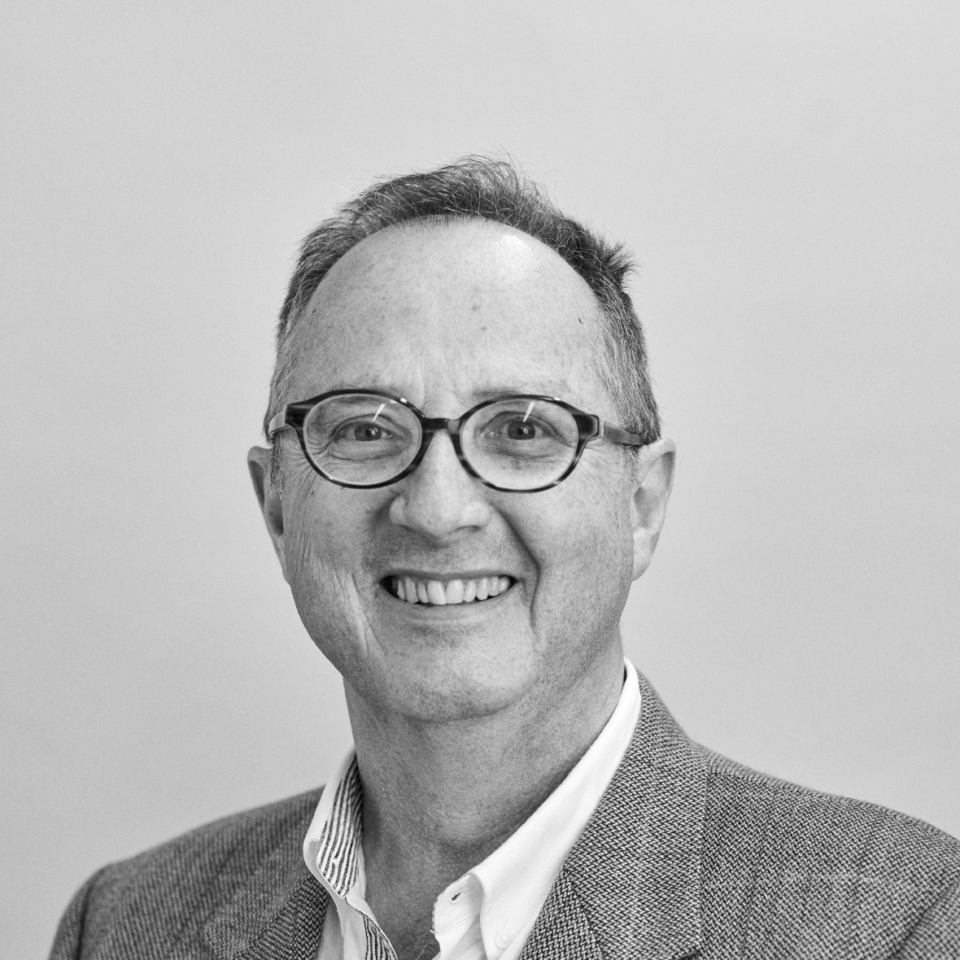 Ewan Burnett
Ewan has worked in the film and television industry for over 40 years as a producer and executive producer and also as a stage producer. He has more than 25 credits on award-winning projects ranging from miniseries to children's series and animations. He has served on boards and committees including Film Victoria and Screen Producers Australia. He was appointed a director of Docklands Studios in 2018.
Sign up to our newsletter and get all the latest