Bharat Nalluri, director and executive producer of AppleTV+ drama Shantaram, has spoken enthusiastically about Docklands Studios Melbourne, insisting "it should be top of any producer's list".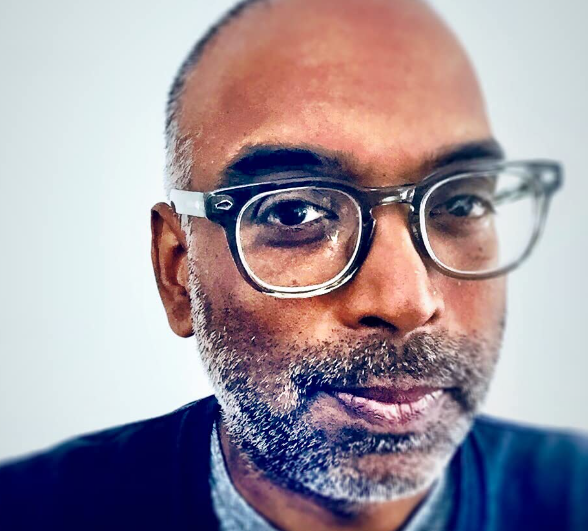 The 12-episode series moved into the facility from 2020 through 2021, occupying stages 1–4 while also shooting in well-known Melbourne locations including Pentridge Prison, and Newport Railway Workshops which doubled as Bombay train station.
Docklands Studios Melbourne set the stage for a number of key sets, including Karla's Bombay Apartment, Khader Khan's House and The Palace brothel.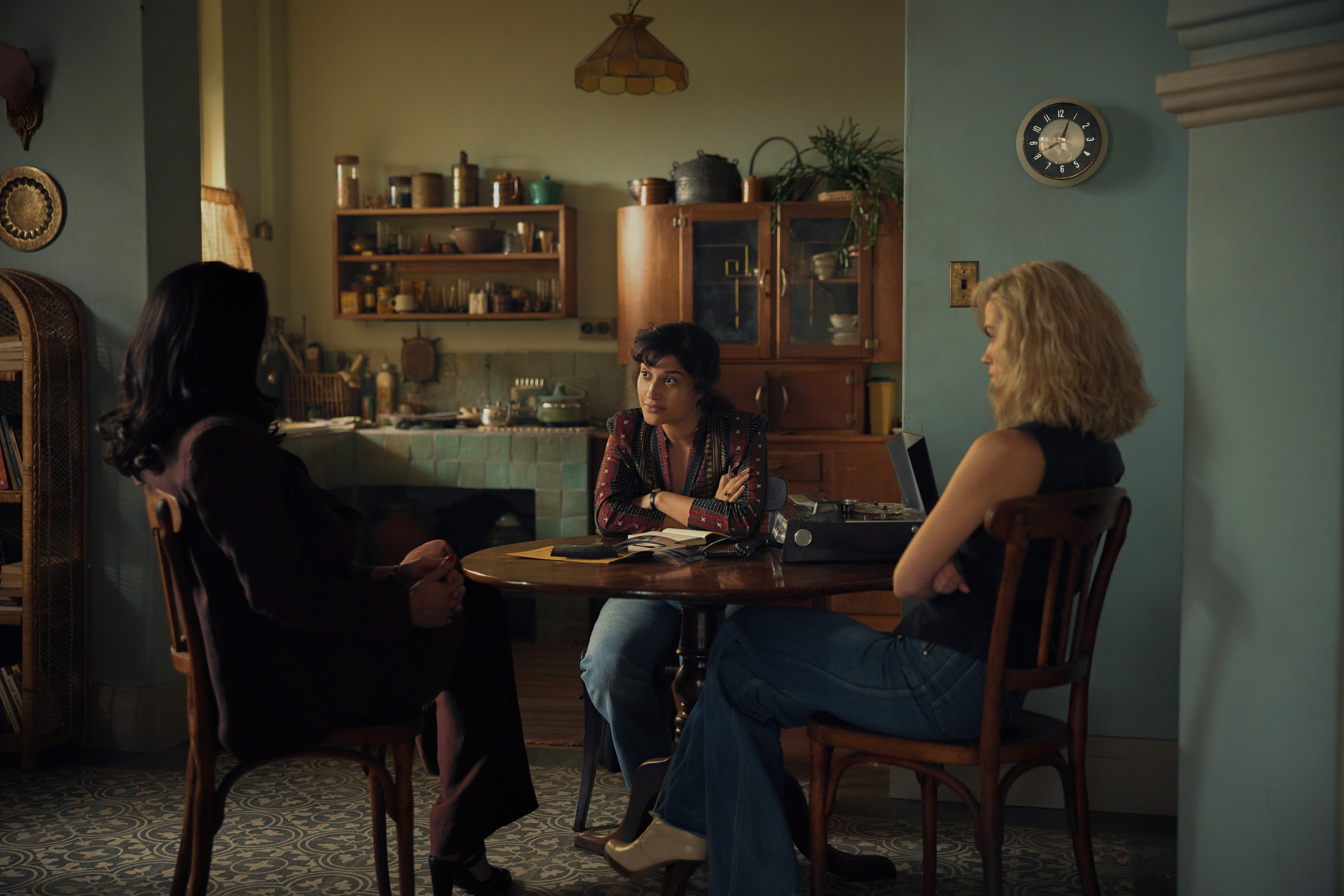 The series is based on the international best-selling novel by Gregory David Roberts, and follows fugitive Lin Ford looking to get lost in vibrant and chaotic 1980s Bombay.
Nalluri praised Melbourne and Docklands as a world-class production destination and expressed his appreciation for the lifestyle both on and off set.
"It was a real pleasure working down in Melbourne at Docklands Studios. It's a fabulous site, it's in the middle of the city, it was kind of perfect for what we needed. We were a very big production, and it required quite a sophisticated setup for it to work for us. It's a first-rate facility."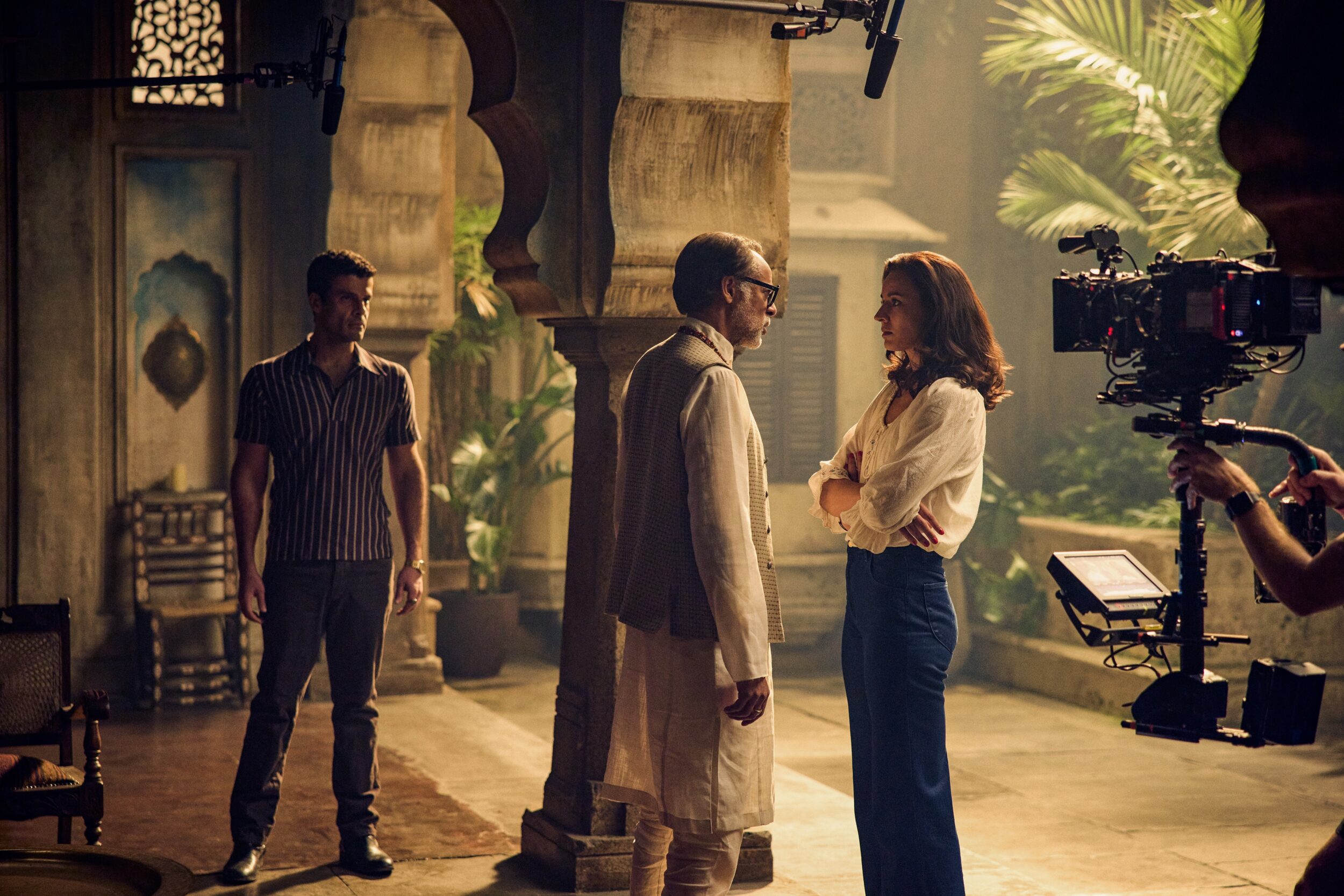 Docklands' convenient city-central location, well-structured layout, facilities and crew were a winning combination in the successful completion of this large-scale and complex production.
"It was all very straightforward, I think because of the compactness of it. I mean, it's quite a large studio and kind of belies the fact that there's a lot of studios there, but I think the way it's been laid out, allows you to get around very easily," he said.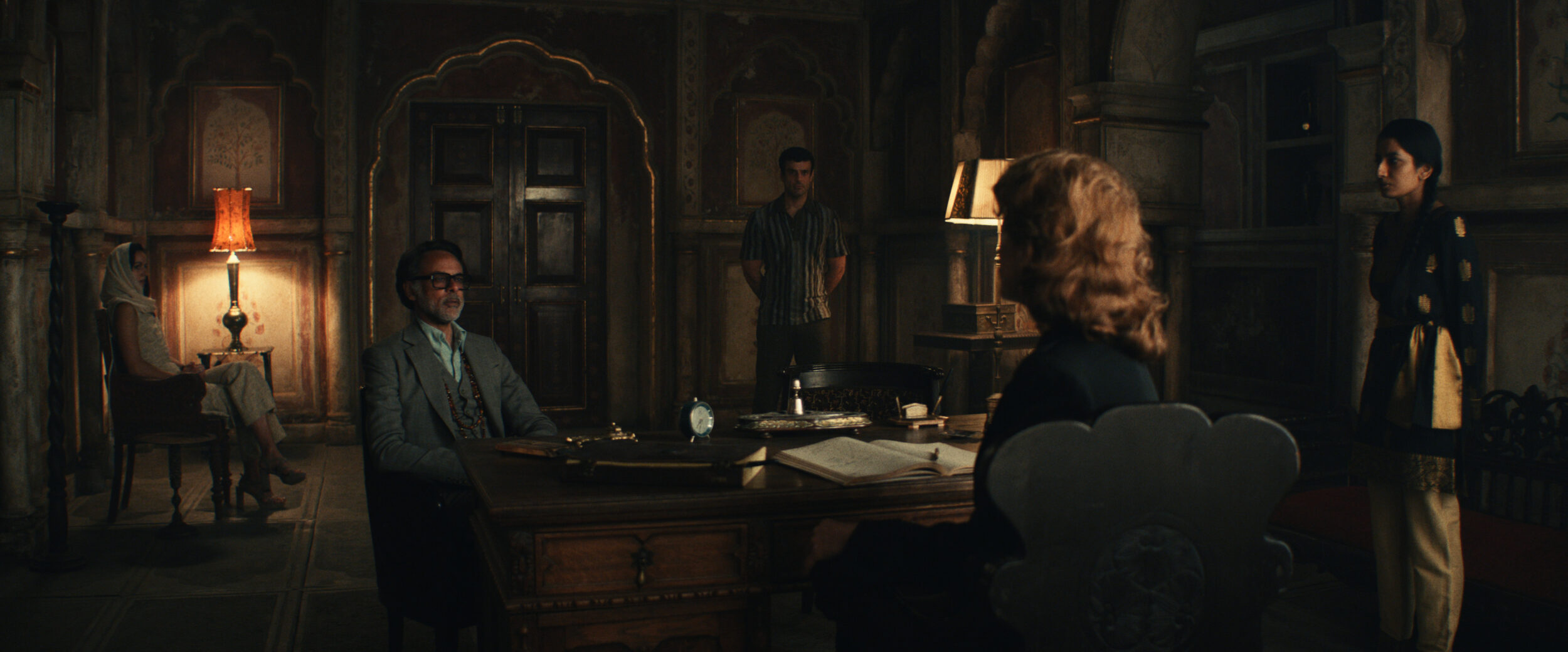 "It was a lovely lifestyle on a very hectic and huge production. (Docklands) lends itself to these long productions really well."
Nalluri's experience on Shantaram has seen him recommending Docklands Studios and Melbourne broadly to his industry cohort.
"I want to move to Melbourne now having spent six or seven months there on this production. It's a fabulous city─the actors loved it, all the crew that were flown in loved it. It's a very walkable city, and the amazing thing is that the studio is right in the middle of it. So, whether it's public transport, drive, walk, or bicycle it's really, really well-positioned as a studio."
"We didn't lose much time getting actors back and forth to their accommodation, which kept the actors really happy because they weren't turning up hours early to beat traffic or to get their hair and makeup done. So, all-in-all Melbourne is a great city to be based in for any production. I don't really want to tell anyone, because I want to keep it my secret, but I feel the secret is out already. I'm really looking forward to going back there," Nalluri concludes.
Shantaram is co-created, written and executive produced by Steve Lightfoot, who also serves as showrunner. Bharat Nalluri directs and executive produces the series. Andrea Barron, Nicole Clemens, Steve Golin, Justin Kurzel, also executive produce along with Eric Warren Singer, who co-created the series. Shantaram is produced by Paramount Television Studios and Anonymous Content's AC Studios.
Shantaram made its global debut on 14 October, 2022 rolling out weekly to 16 December, 2022.