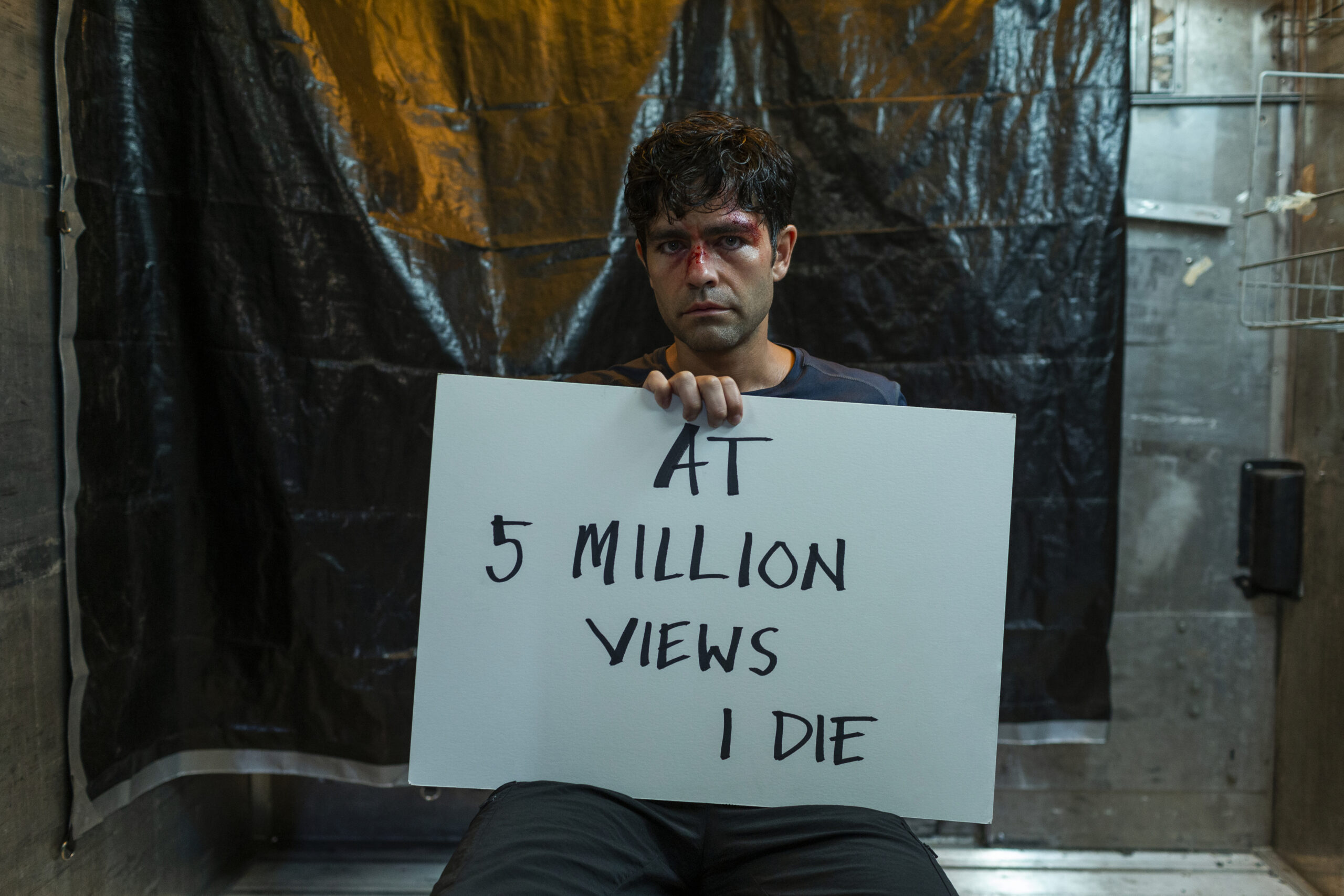 The showrunner of Netflix thriller Clickbait says 'world-class' facilities at Docklands Studios were behind the decision to shoot in Melbourne.
Tony Ayres says he convinced production partners to film the eight-part series in his home town after a plan to shoot in Canada fell through.
"Having a world-class studio makes it possible for us to replicate the bits that we needed to replicate, particularly our interiors.
"In the end we built two houses and a whole bunch of offices that we needed to make very bespoke and it was an incredibly easy place to work."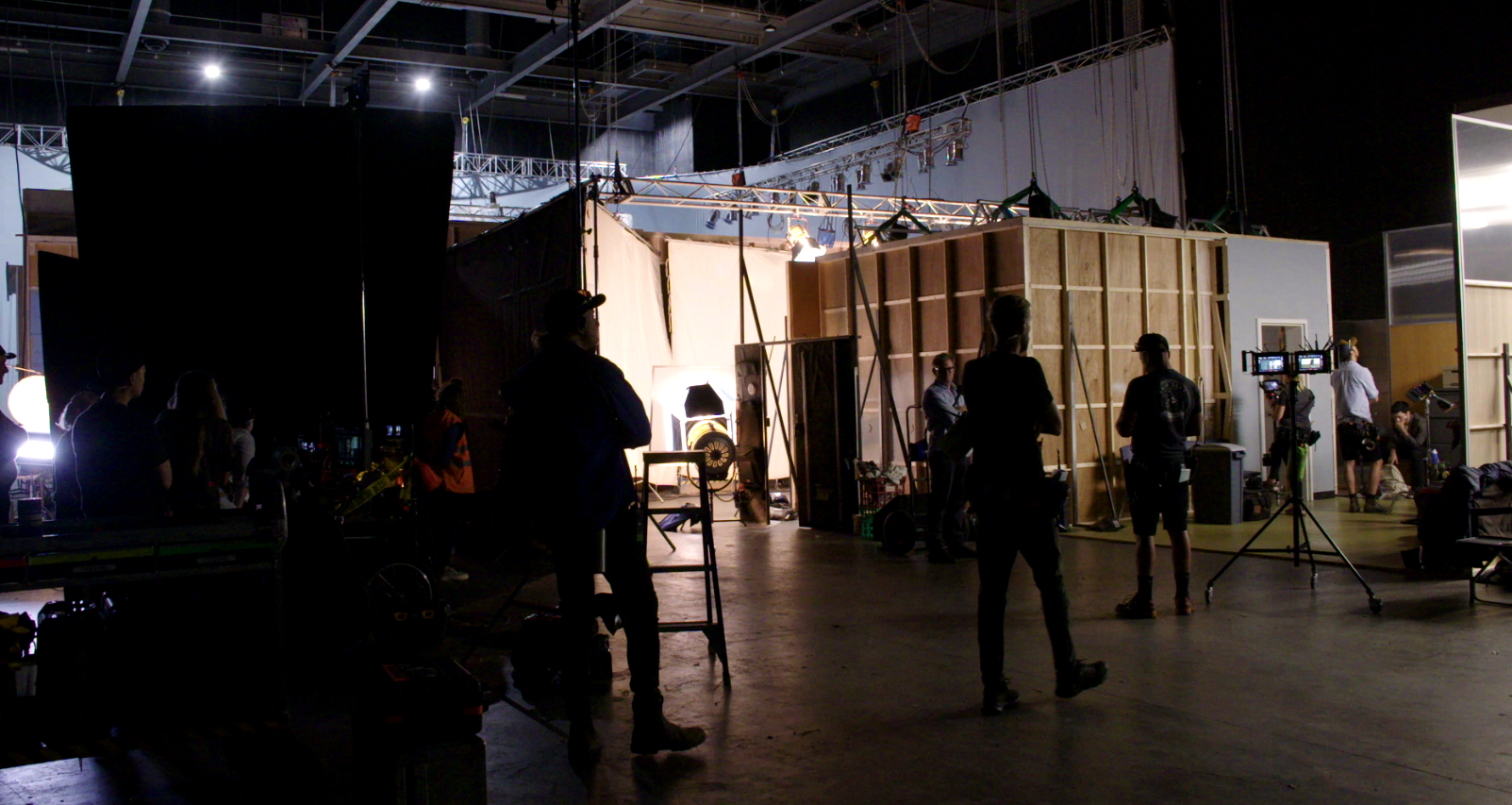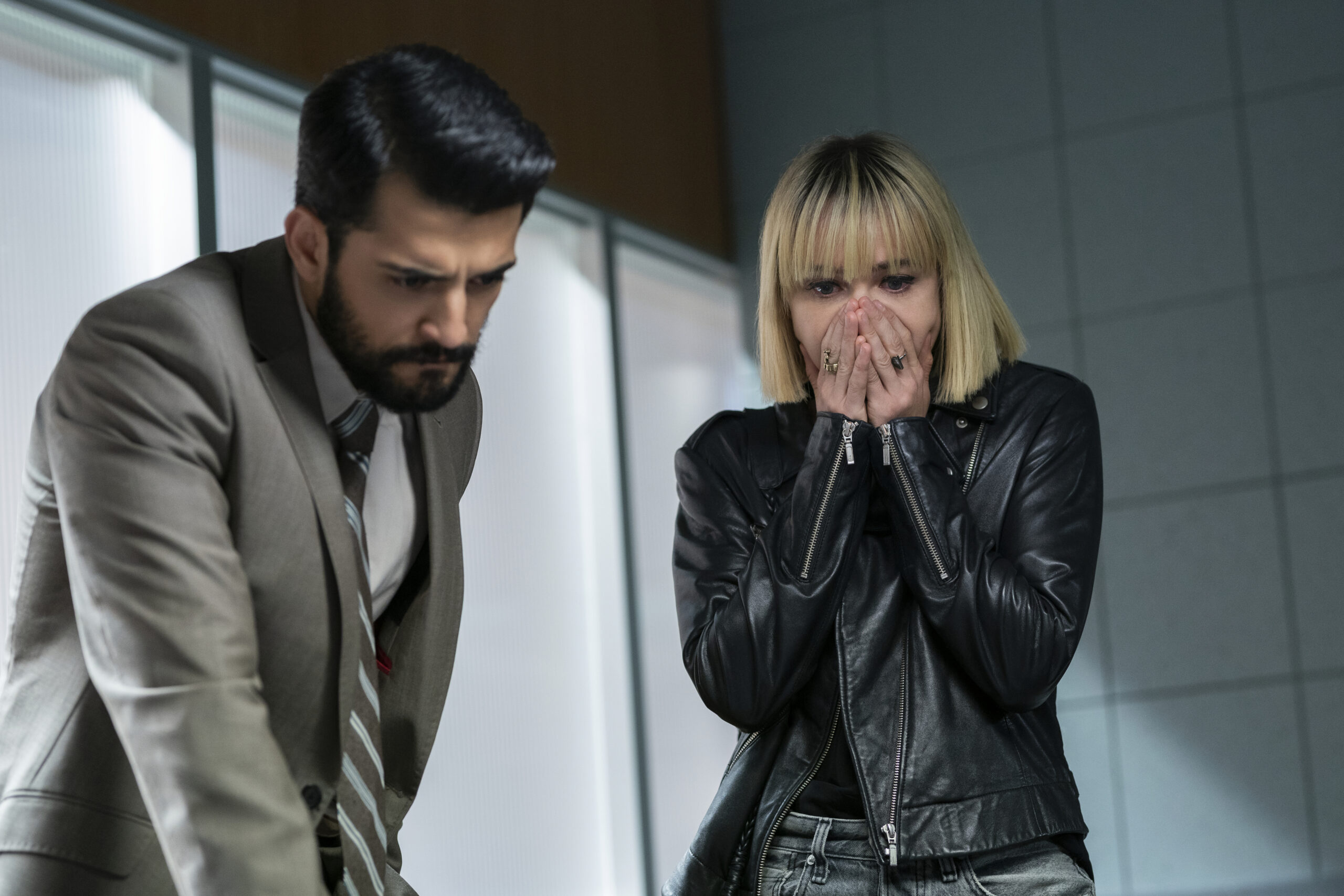 Clickbait streams world-wide on August 25 and is the first Netflix Original produced in Melbourne.
Created by Tony Ayres and Christian White, Clickbait uses locations around the city to double as Oakland, California where protagonist Nick Brewer (Adrian Grenier) lives.
Loving husband Brewer is abducted by persons unknown who launch an online campaign alleging he abuses women. His wife Sophie (Betty Gabriel) sister Pia (Zoe Kazan) and detective Roshan Amir (Phoenix Raei) set out to discover whether he was leading a double life all along.
The Brewer house was one of a number of sets created at Docklands Studios by San Francisco production designer Lauren Crasco.
Scenes were shot on location around Melbourne starting in late 2019 until Covid forced a shut down. Filming resumed in October 2020 under Covid-Safe guidelines.
"After the shutdown… I spent a very intense period in the edit working on the first six episodes and then we had two episodes left to film and I spent a lot more time on the scripts… and it was a positive experience," Ayres says.
"Melbourne is my home so I have a very emotional connection to being here and working here. It's incredibly user-friendly… actors are always happy when we get to Melbourne and there's a diversity of locations so we can get a lot of different kinds of looks.
"(Crews are) always giving above and beyond. The international directors, predominantly American, were blown away by how good our Australian crews are.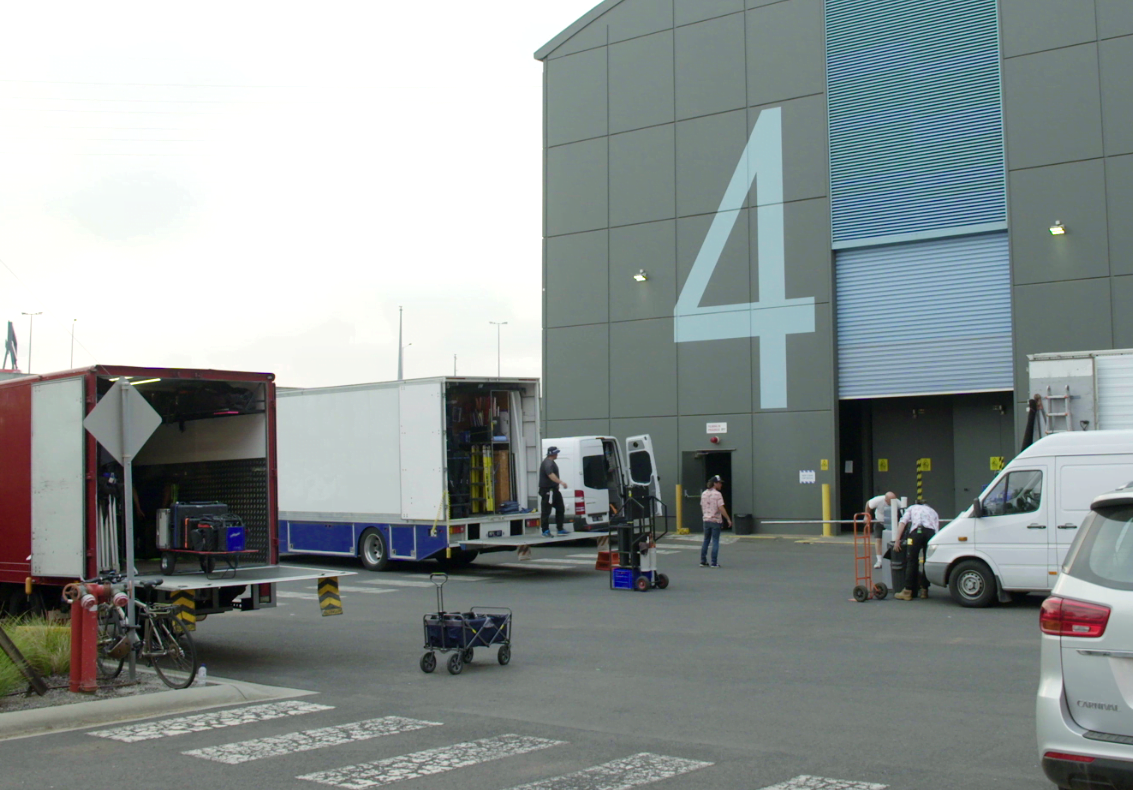 "We had a great time at Docklands Studios Melbourne. It's a one-stop shop, so we had great production facilities, fantastic space for the art department, wardrobe, everything was within chatting distance (and) we were seconds away from where we needed to be at any given time and that made it very user-friendly.
"For our cast, we're so close to the city so they could be taken out… our international cast could be wined and dined."
Ayres says another key factor that attracted Clickbait to Melbourne was Film Victoria's Production Incentive Attraction Fund.
The production also received funding under the Federal Government's Location Incentive Program.
Clickbait is produced by Melbourne-based Matchbox Pictures and Tony Ayres Productions (TAP) together with Heyday Television.
Tony Ayres is creator, showrunner, and executive producer, with Christian White co-producer, and writer. Brad Anderson (The Sinner) is lead director, while Joanna Werner and Tom Hoffie produce.