Construction has begun on our new super stage, which will boost Melbourne's position as one of the world's most competitive screen cities.
Building contractor Kane Constructions has started foundation and piling works on the stage which is due for completion in late 2021.
The 3,700sqm (40,000 sq ft) stage will increase Docklands Studios Melbourne's capacity by 60 per cent and attract bigger international productions to Victoria.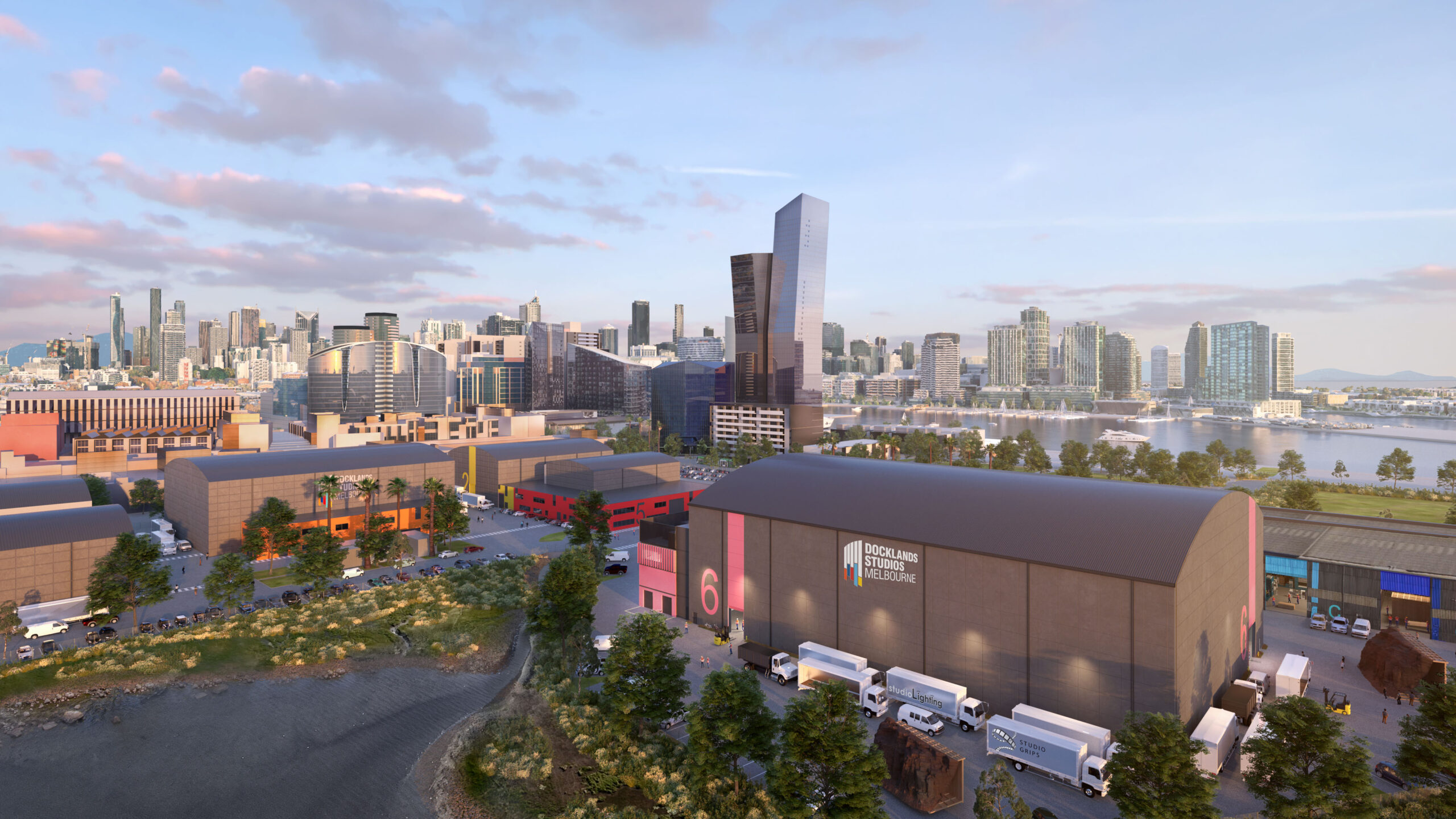 The stage will be one of the largest in the Southern Hemisphere and will free up space at the complex for smaller domestic film and TV projects.
The stage will have a 17m (55ft) internal height, full soundproofing, and a floor loading capacity of 20kpa, as well as back-of-house support facilities.
While construction is underway, the five existing sound stages will remain operational with various projects scheduled to shoot at the facility in 2021.
Victorian Government funding of Sound Stage 6 is separate to funds provided by Film Victoria for broad-based production support and industry programs.
Rod Allan, CEO of Docklands Studios Melbourne, said: "Our stages are in high demand and Stage 6 will give us the flexibility to accommodate multiple projects concurrently".