Welcome back!
As Melbourne's post-COVID production boom gathers pace, Docklands Studios is set to be busier than ever in coming months.
Among productions in our stages is Netflix series Clickbait, which halted filming in March amid the global pandemic.
But with coronavirus now under control in the state of Victoria, the eight-part series co-created by Tony Ayres (below) is restarting with strict COVID-safe guidelines.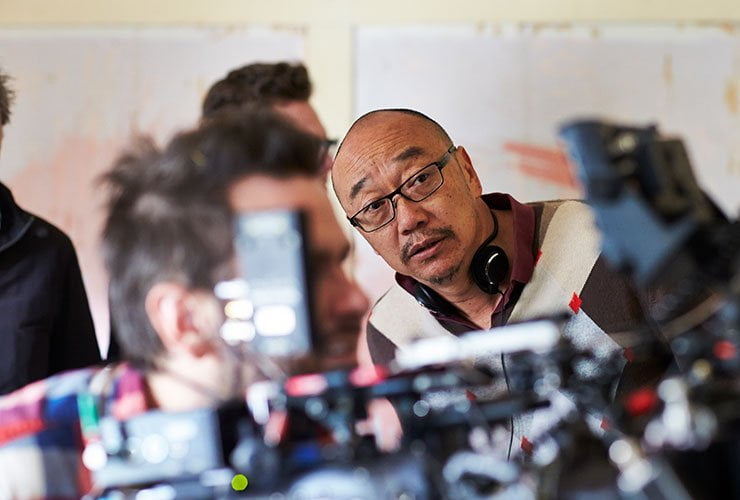 DSM also expects to welcome back ten-part TV series Shantaram. Produced by Paramount TV and Anonymous Content, the series suspended filming early in the year and is on track to return to the studios in early 2021.
Other yet-to-be announced productions will see Docklands Studios Melbourne fully booked going into 2021.A new super stage (Stage 6) under construction will create additional space for domestic and international productions when it opens in late 2021.