It's been a bumper year for Docklands Studios – with productions lining up to use our sound stages and a major expansion on the horizon.
Here are our Top Ten highlights from 2019.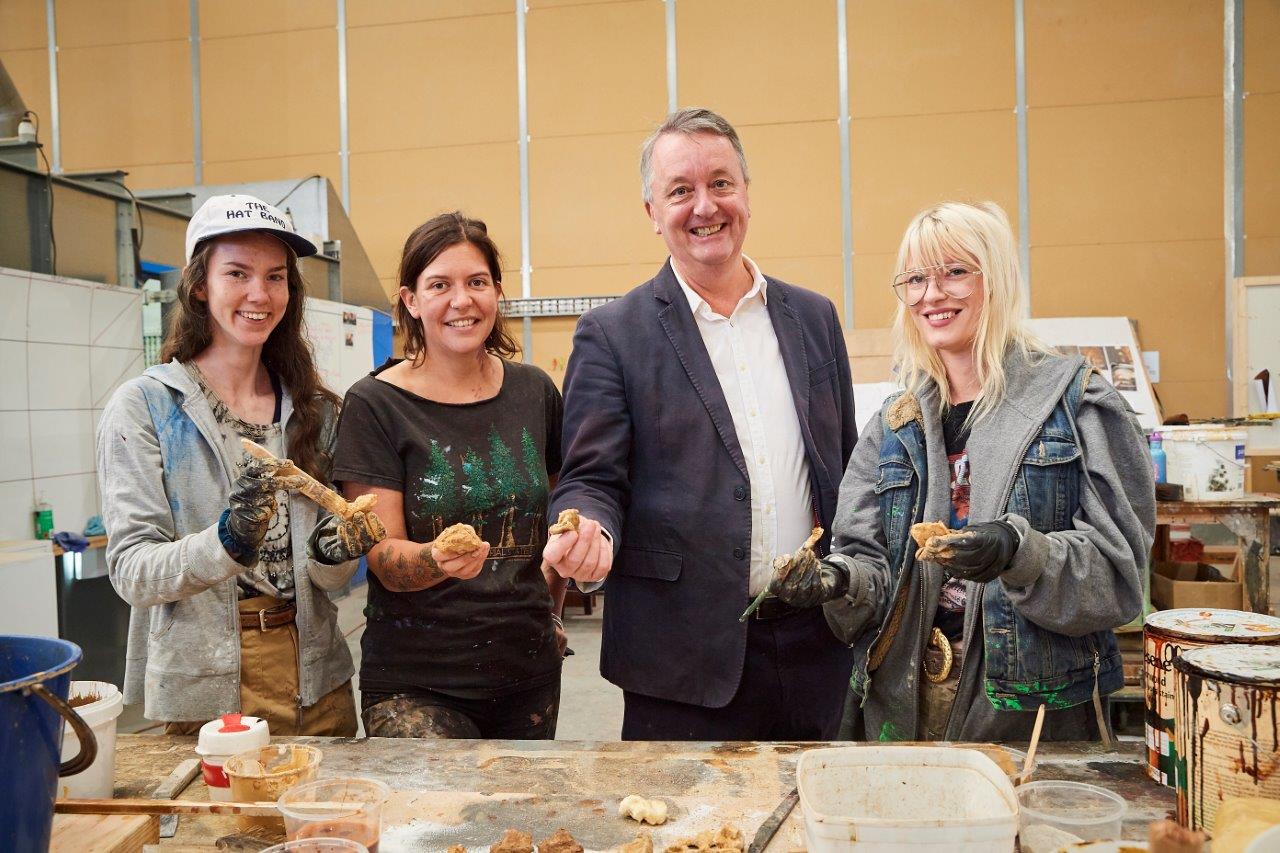 #1 (above) Victoria's Minister for Creative Industries Martin Foley toured our workshop in February to see sets being made for US TV Series Preacher.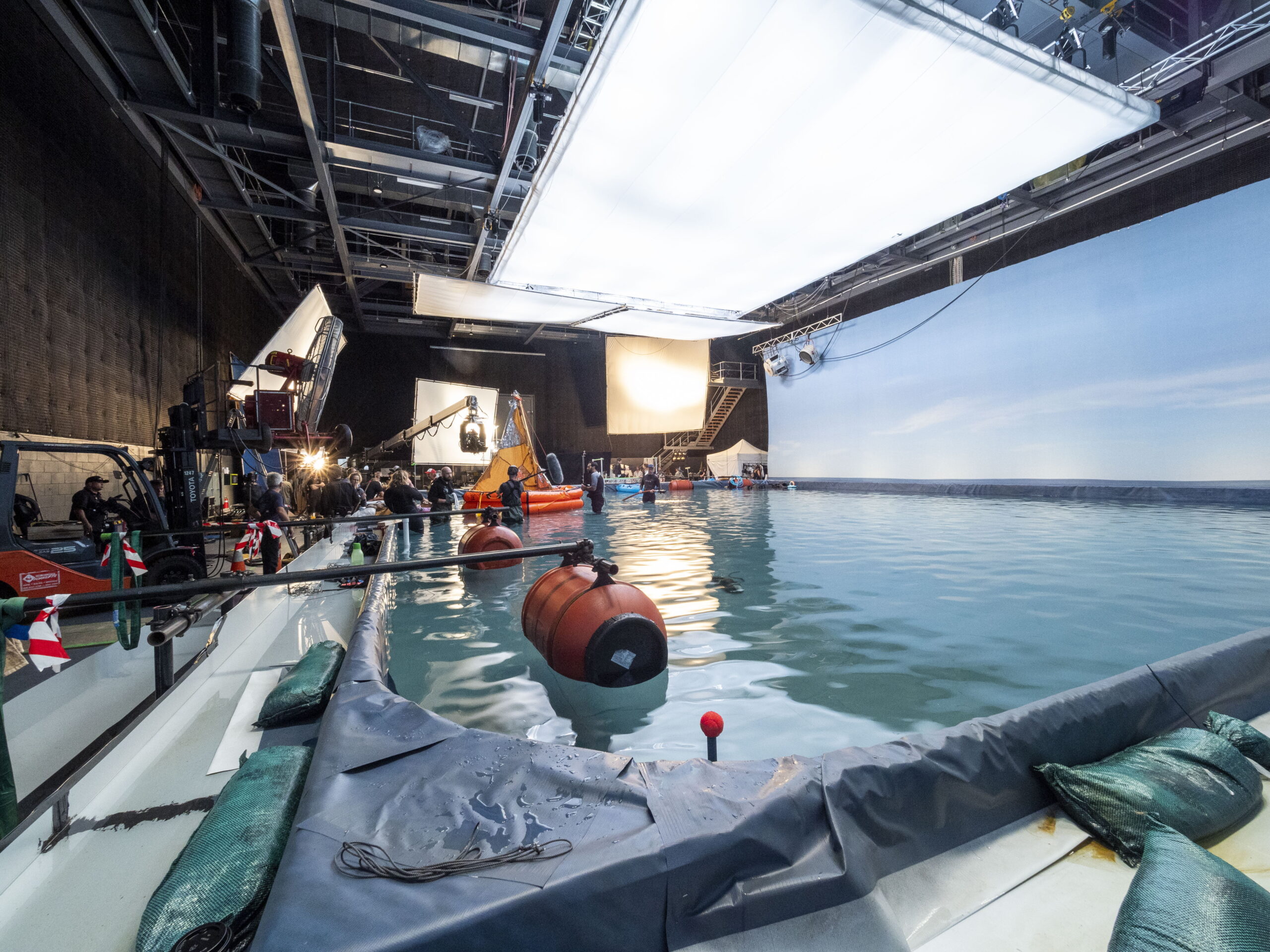 #2 (above) March saw Preacher building a made-to-measure water facility.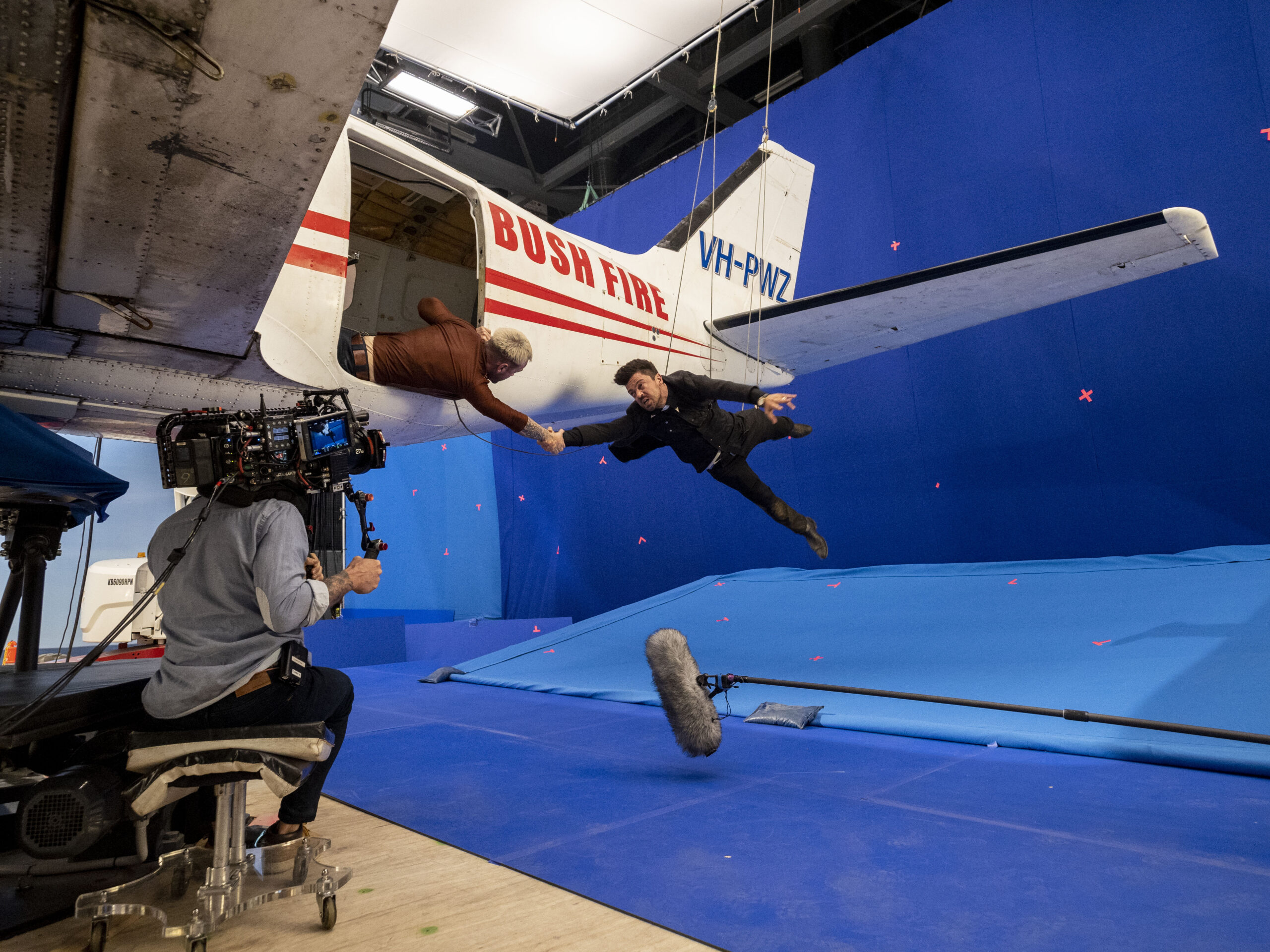 #3 (above) In April, Preacher star Dominic Cooper got a taste for heights.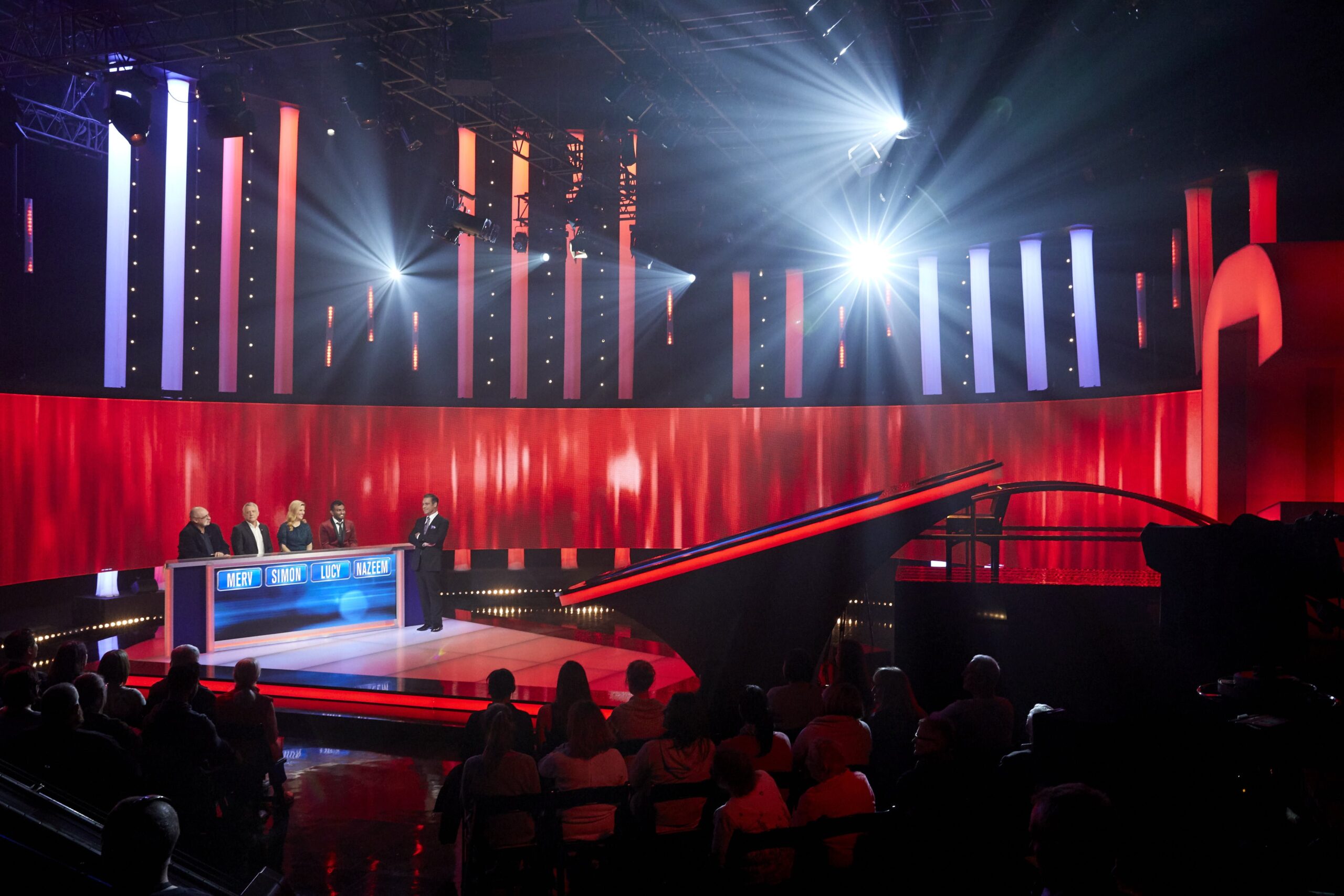 #4 (above) In May, TV quiz show The Chase took over Stage 3 for its celebrity series.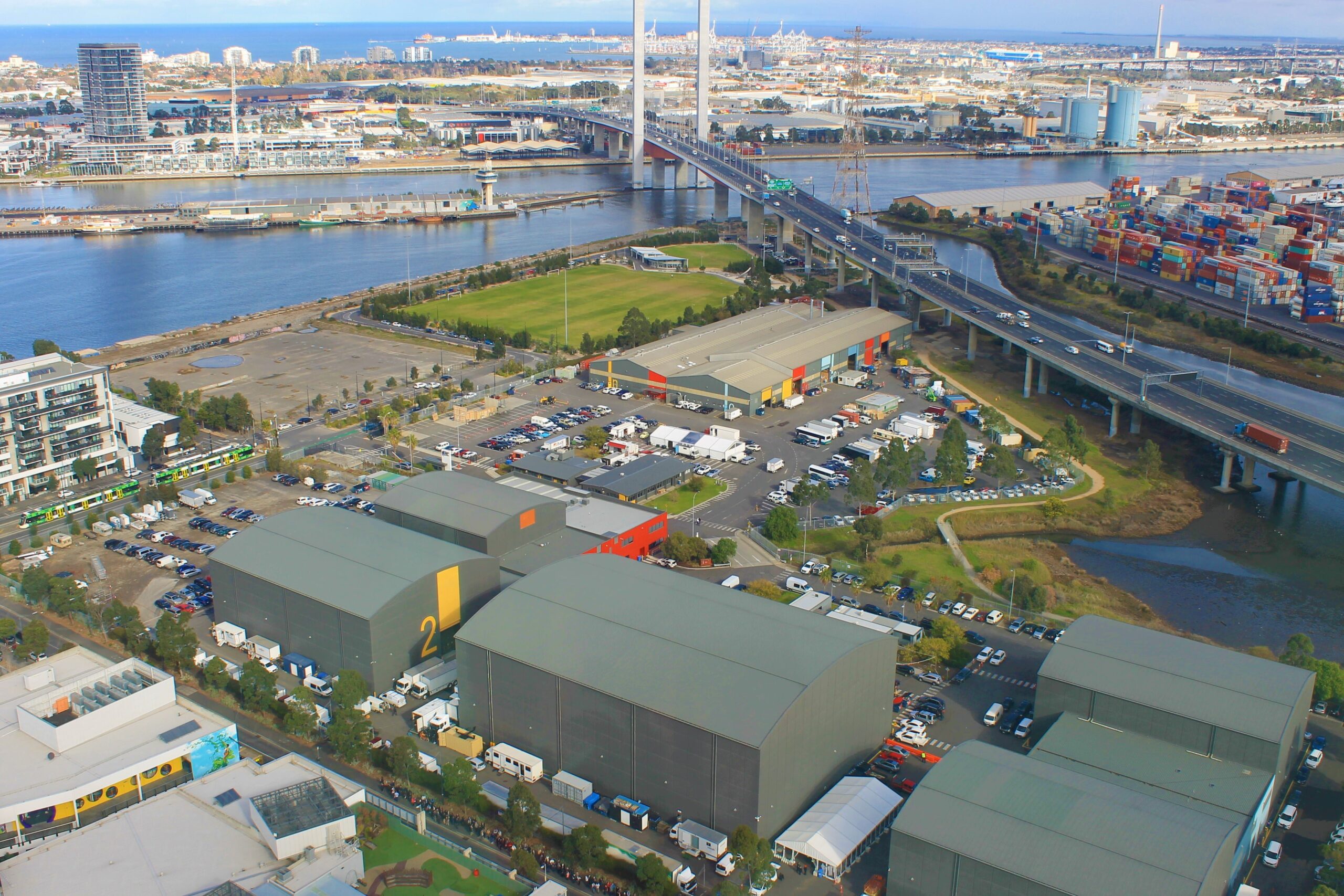 #5 June 6 was one of our busiest-ever days with various productions on the lot at once (above).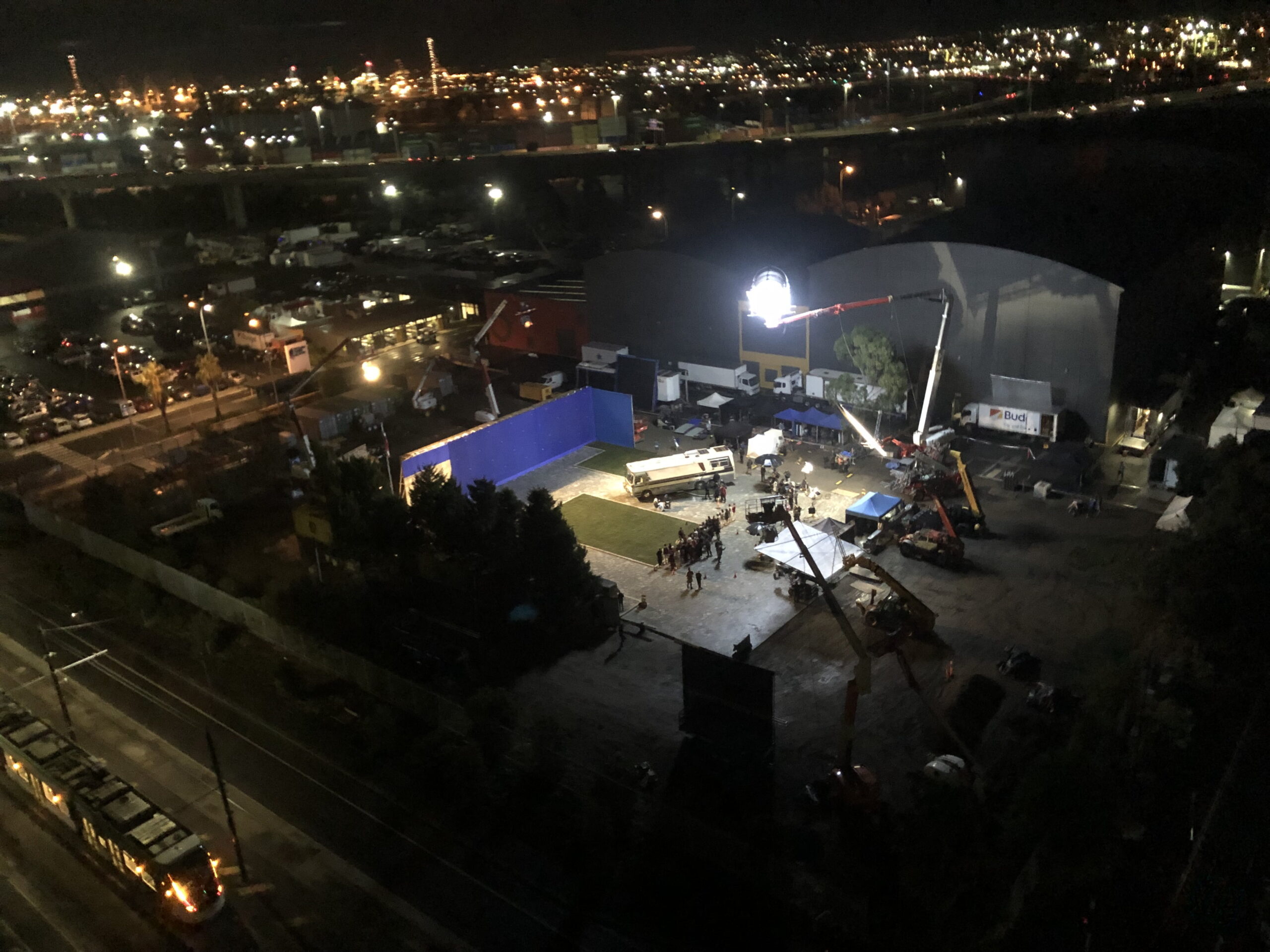 #6 (below) Preacher wrapped filming with an all-night shoot In June.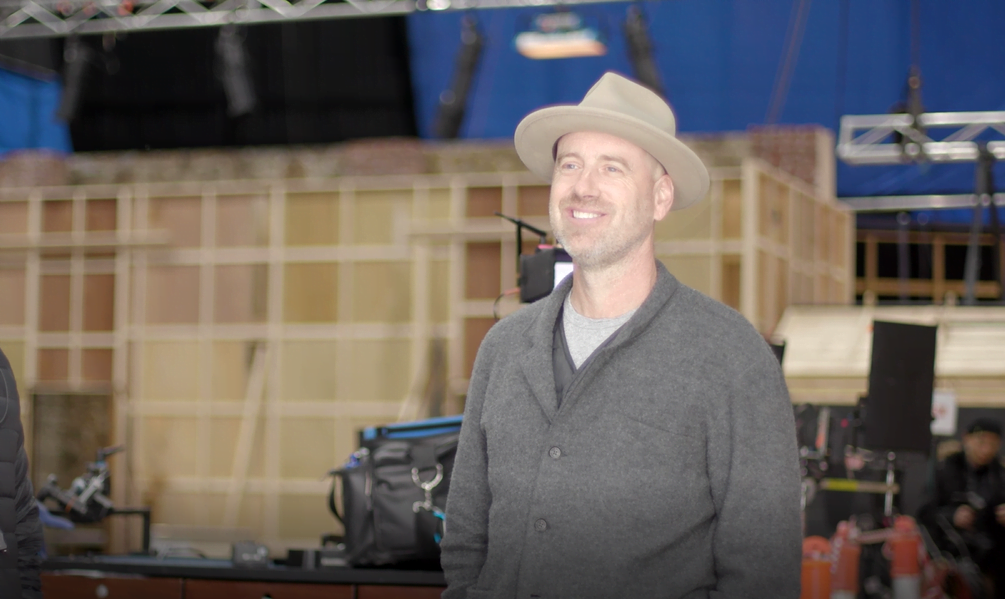 #7 In June (above) Preacher showrunner Sam Catlin bid farewell to our stages, declaring his stint in Melbourne 'one of the best times of (his) life'.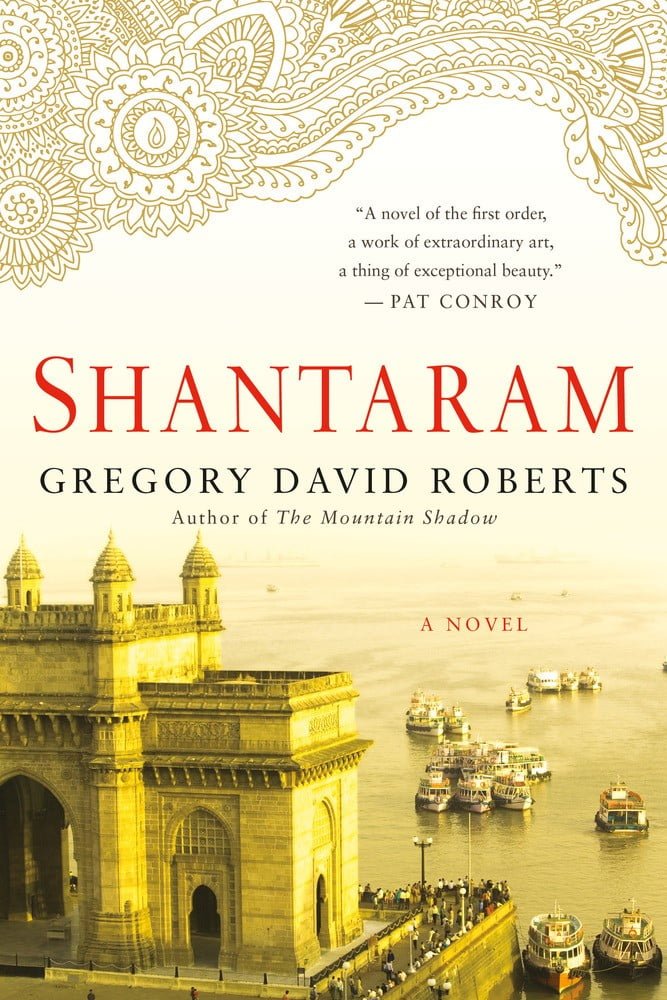 #8 (above) In August, news that Paramount TV would film a TV series of best-selling novel Shantaram at Docklands (sharing the lot with another TV series, Clickbait).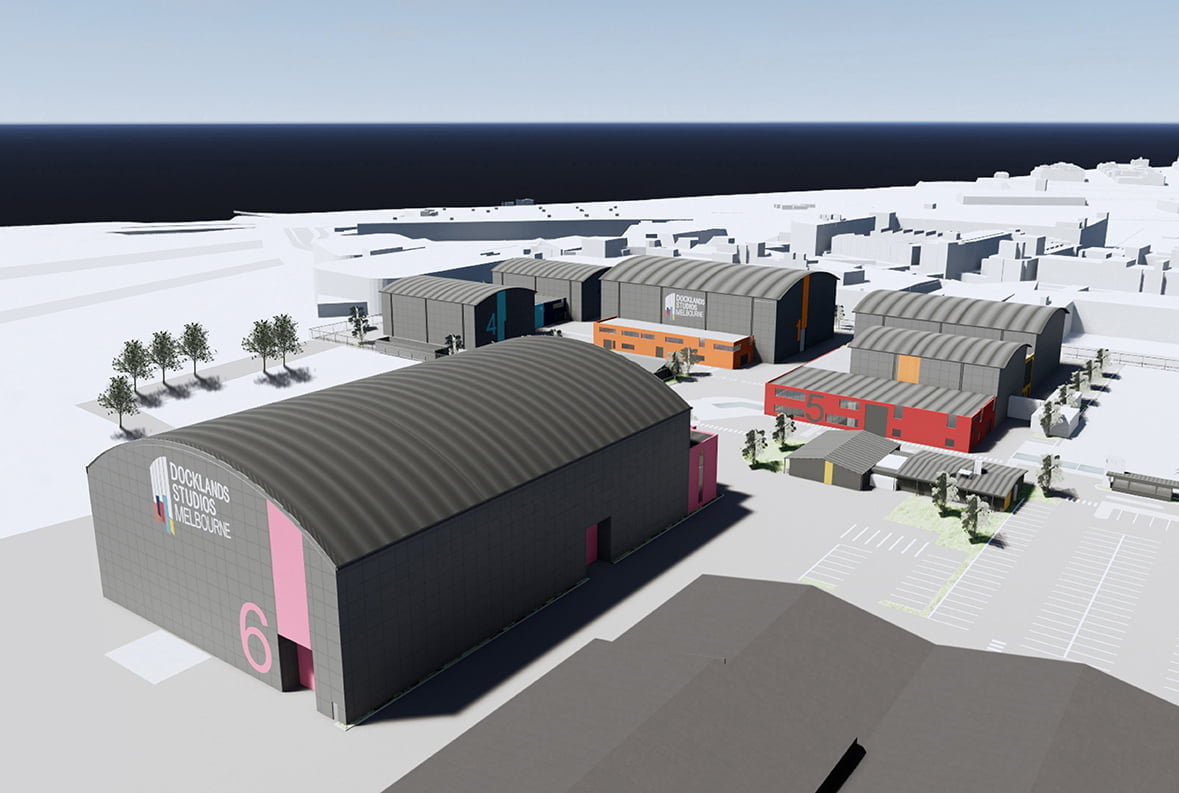 #9 In October (above) the Victorian government unveiled plans for our new super stage.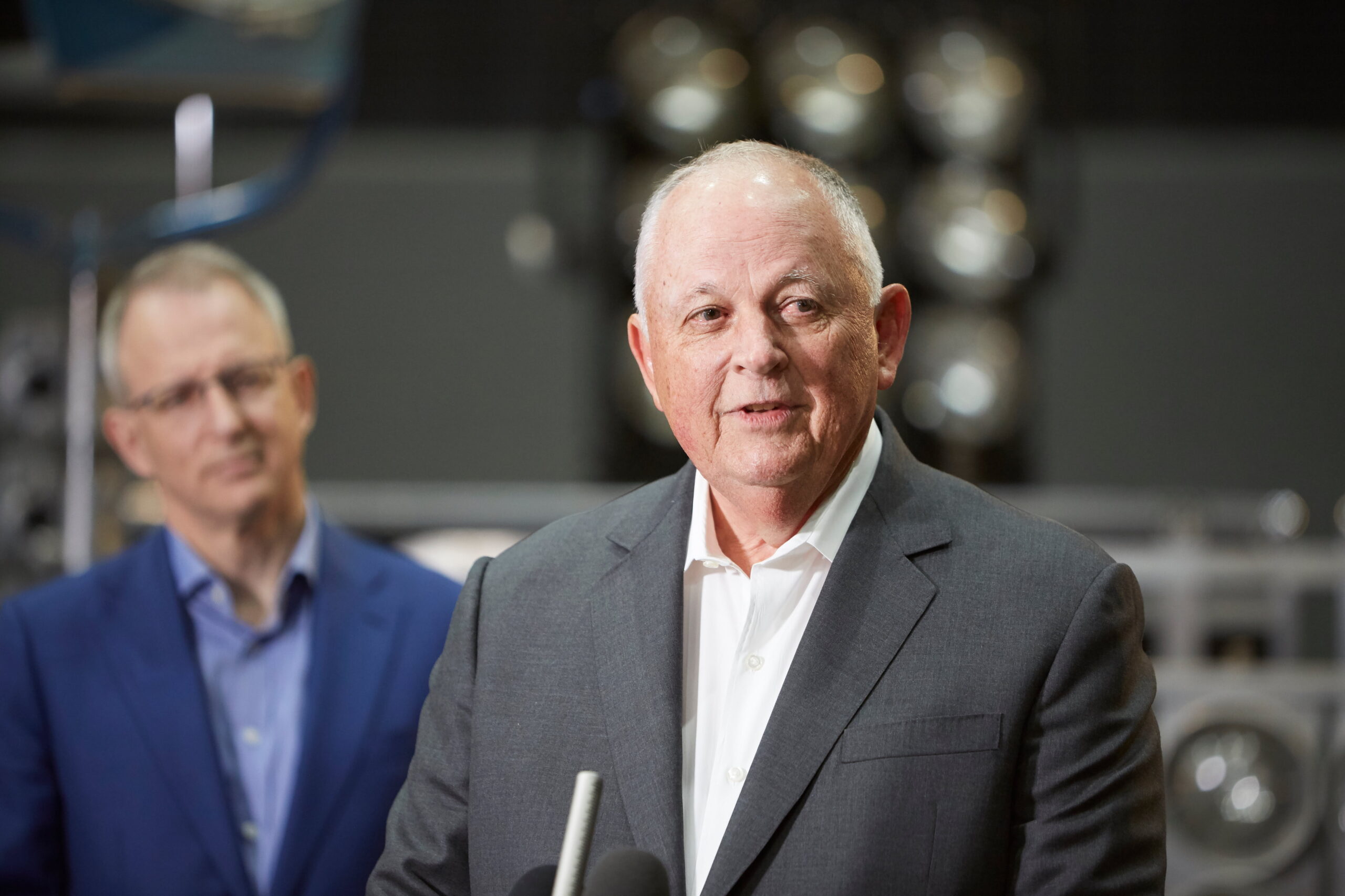 #10 (above) Hollywood veteran Dick Cook visited in October to announce plans to set up his Asia-Pacific headquarters here.