Good news for the screen industry! One of the world's top broadcast service providers is coming to Docklands Studios.
Gravity Media has signed a long-term licensing agreement to take over Stage 5, our dedicated TV studio that's housed many small screen productions over the years, including Millionaire Hot Seat, The Footy Show and Q&A.
Gravity Media says the 750sqm sound stage will remain 'open and available' for anyone needing a large and technically advanced site for production and content requirements.
Gravity's presence will enhance Stage 5's capabilities, with purpose-built control rooms and other state-of-the-art technology designed to appeal to local and international content creators.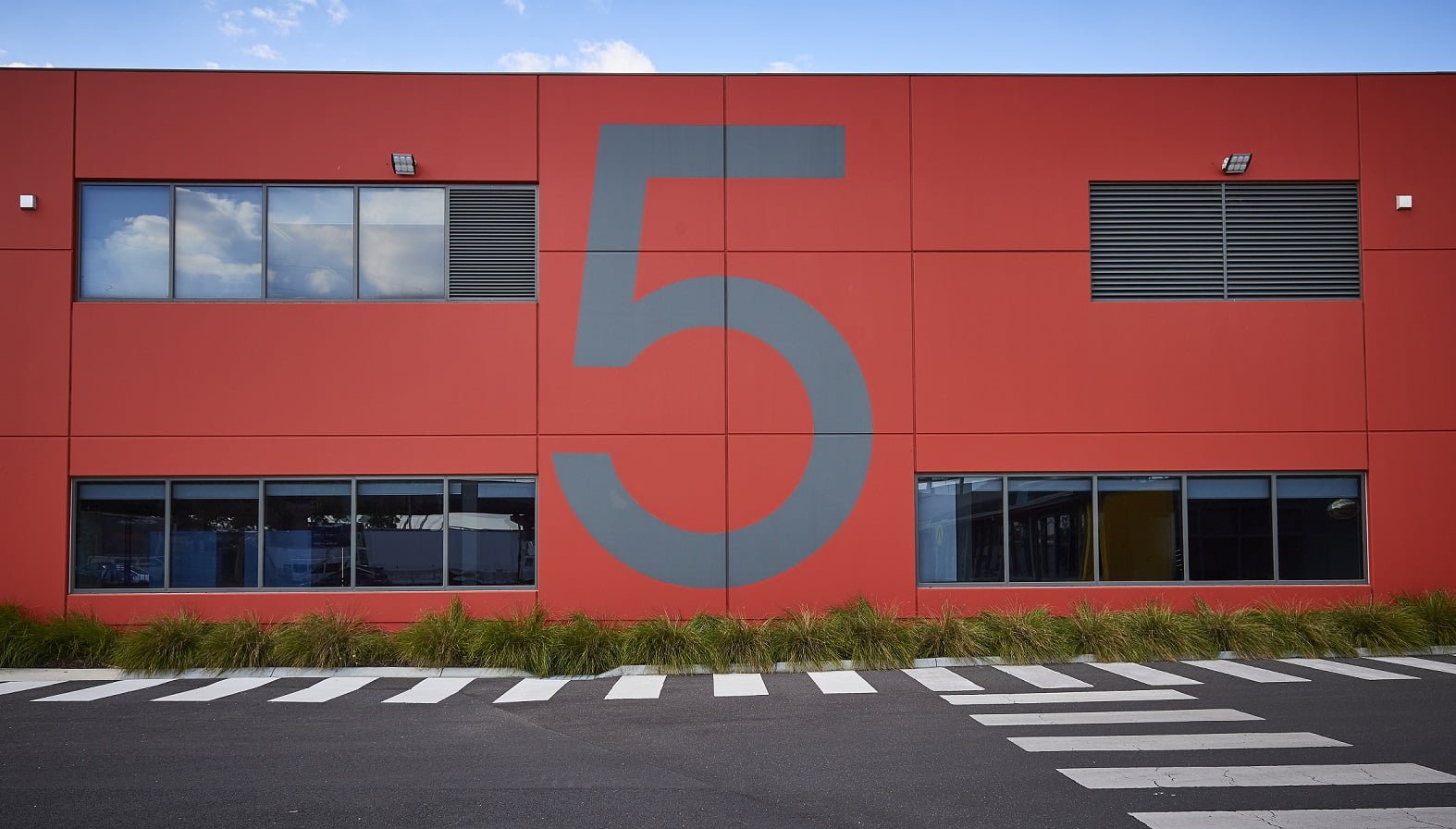 The facility can hold an audience of up to 400 people and has many of the features of a traditional television studio with motorised lighting hoists, silent air-conditioning and a super flat epoxy floor for camera pedestals. It also comes with 8 dressing rooms, an audience holding area and production space.
More information: