A BBC producer has heaped praise on Victorian screen crews who worked on the hit mini-series The Cry.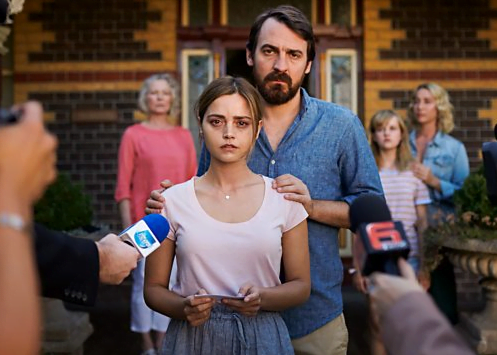 Glasgow based executive producer Claire Mundell said she loved filming in Victoria so much that she's looking for any excuse to work here again.
The four part psychological thriller was based at Docklands Studios in 2018, which Mundell described as "like having our own backlot".
The BBC-ABC co-pro, which aired in Britain and Australia recently, tells the story of a young couple whose baby is abducted from a small Victorian coastal town.
The following clip of Claire Mundell is courtesy of Film Victoria: