The vast talent of Victoria's screen creatives was on show recently when the state welcomed its biggest production in ten years.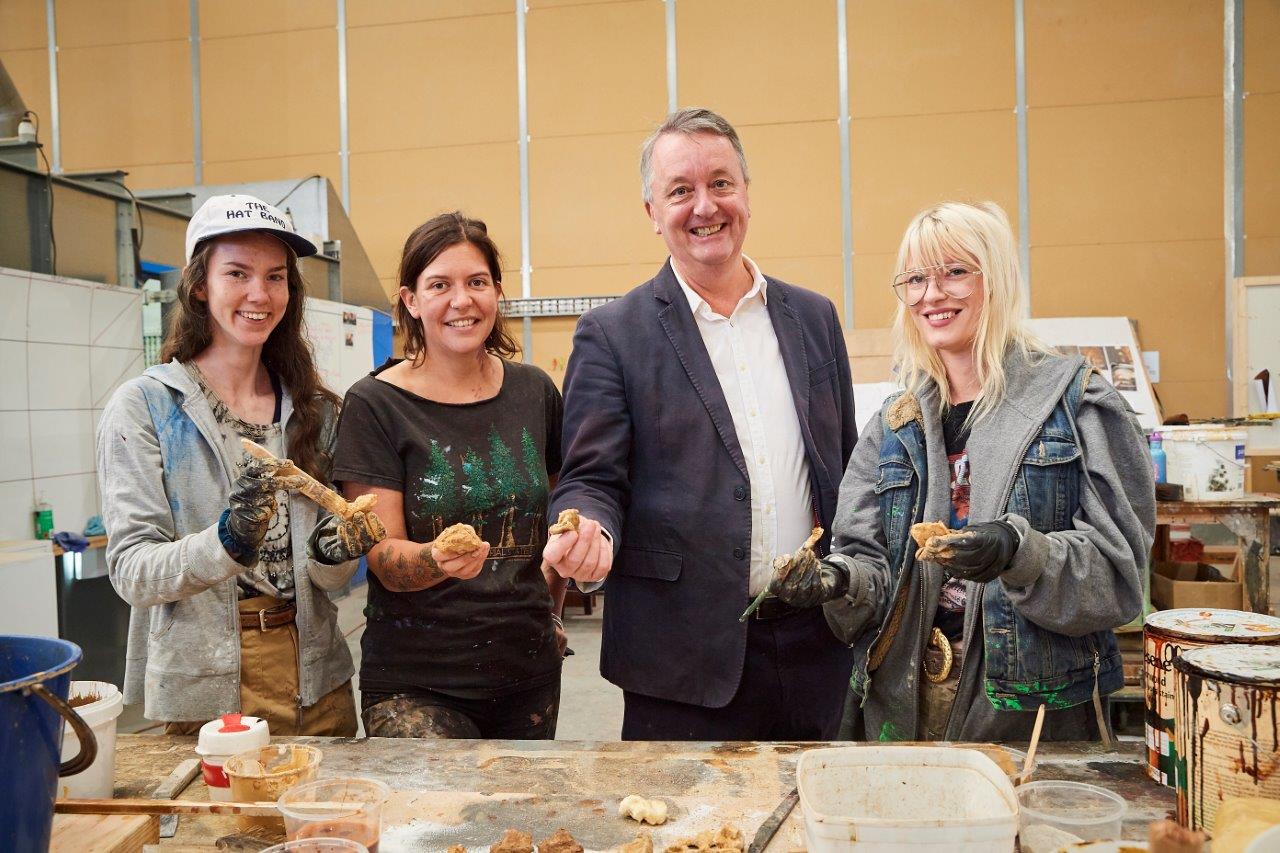 US TV Series Preacher will employ more than 700 local cast and crew and sink more than $50 million into the state's economy while shooting at Docklands Studios and around Victoria over the next several months.
TV reporter Madeline Slattery joined Minister for the Creative Arts Martin Foley on a behind-the-scenes tour of our construction workshop while sets for Preacher were taking shape.
(News report courtesy of Nine Network)