We're celebrating 10 years of State Government ownership. In 2008 the Victorian Government bought Docklands Studios Melbourne, then known as Melbourne Central City Studios, from a private consortium that opened it in 2004.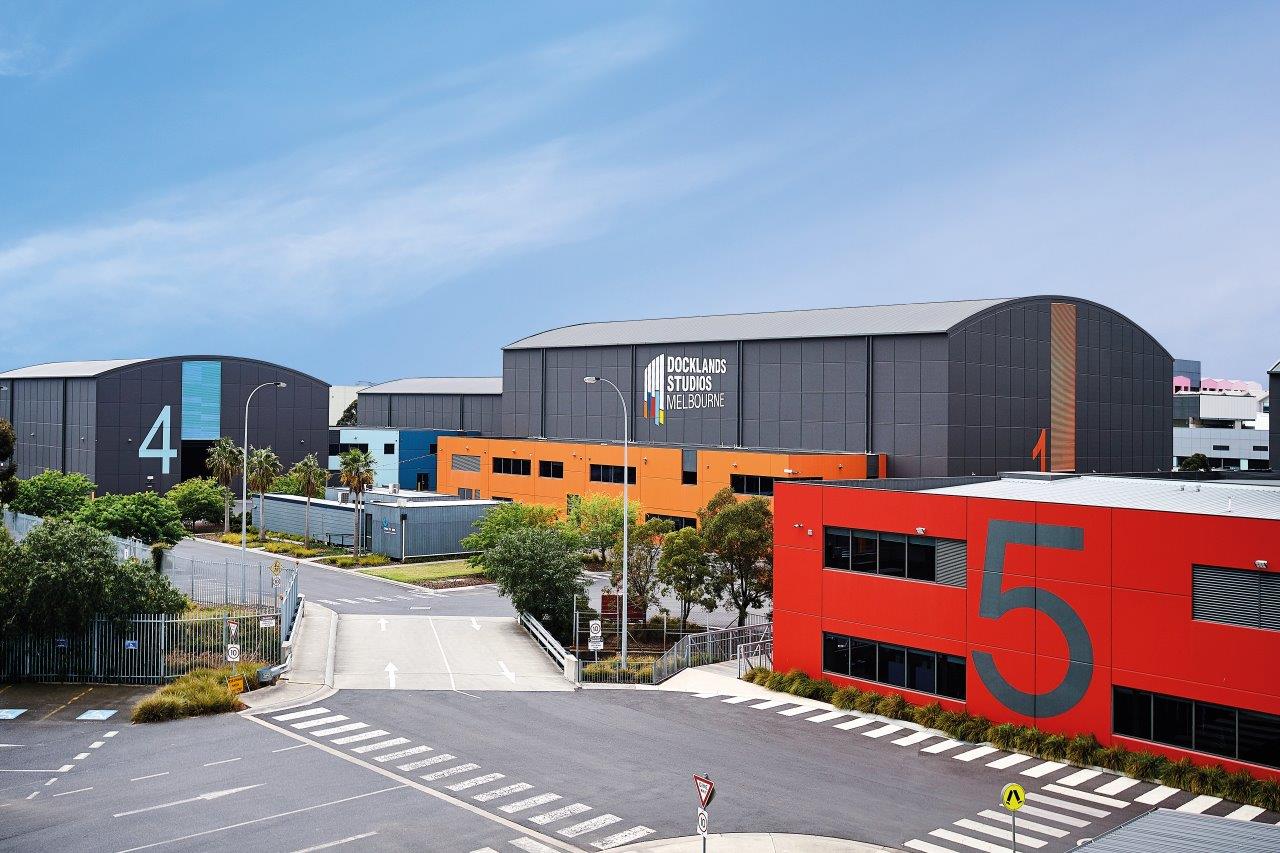 Things have changed a bit in the past decade – vacant industrial land surrounding the facility is now a vibrant tourist and residential precinct while we've been busy building a reputation as a friend of the state's screen sector.
Combining forces with Film Victoria, we've brought dozens of film projects of all sizes to Melbourne, the latest being a US TV Series being shot in our stages in 2019.
CEO Rod Allan says government ownership has allowed the facility to be driven by more than commercial interests with its primary aim being to generate activity in the Victorian screen sector.
Coinciding with the ten year anniversary in late November, a group of around 30 producers from around Australia toured the facility during the Screen Forever conference in Melbourne.