January: Our favourite Ambassador pops in for an advertising photo shoot.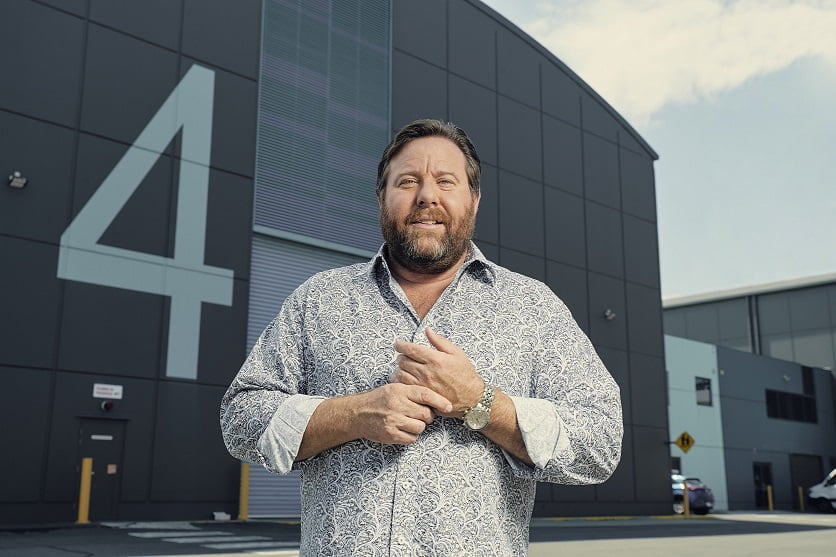 February: Sci-fi thriller Upgrade (production designer Felicity Abbott) wins our DSM Best Set Trophy.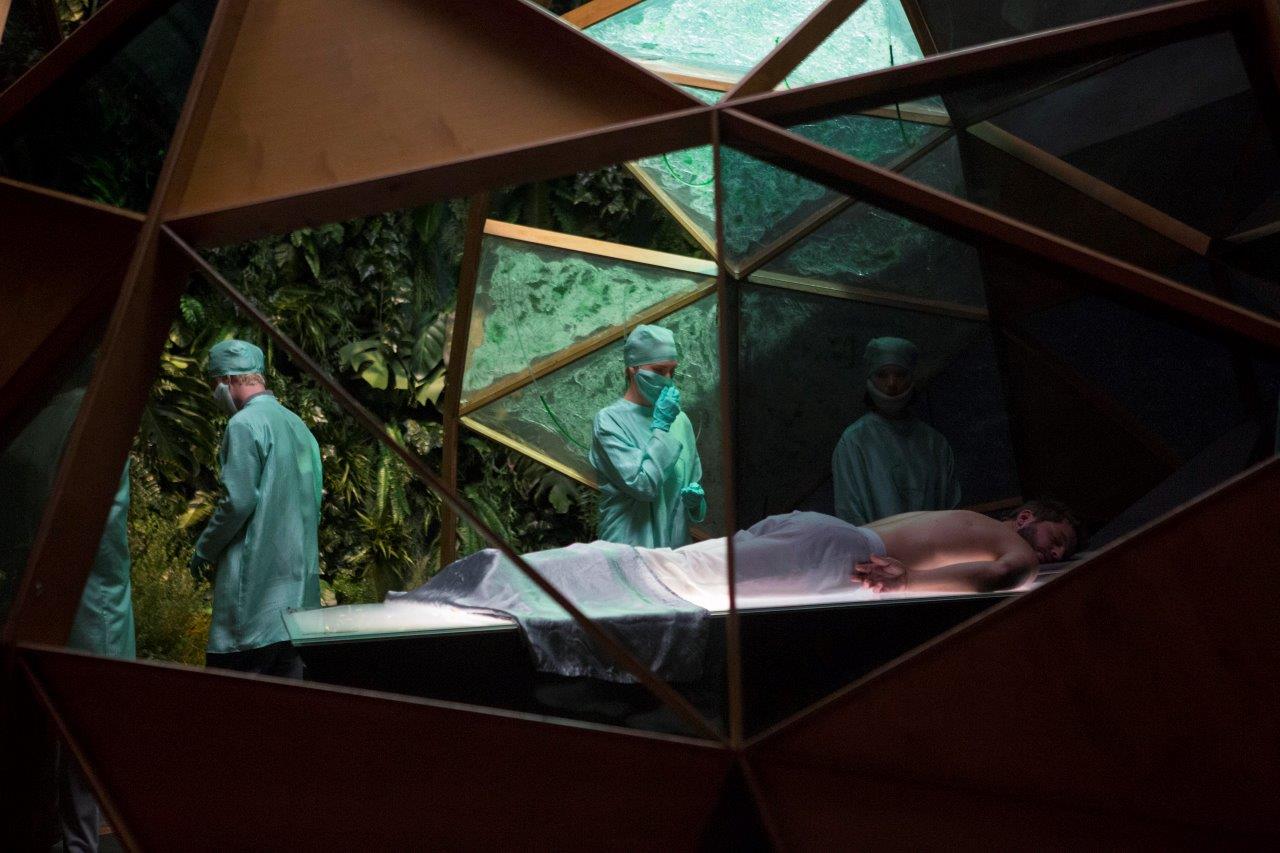 March: Our new ad campaign hits the newsstand inside IF Magazine.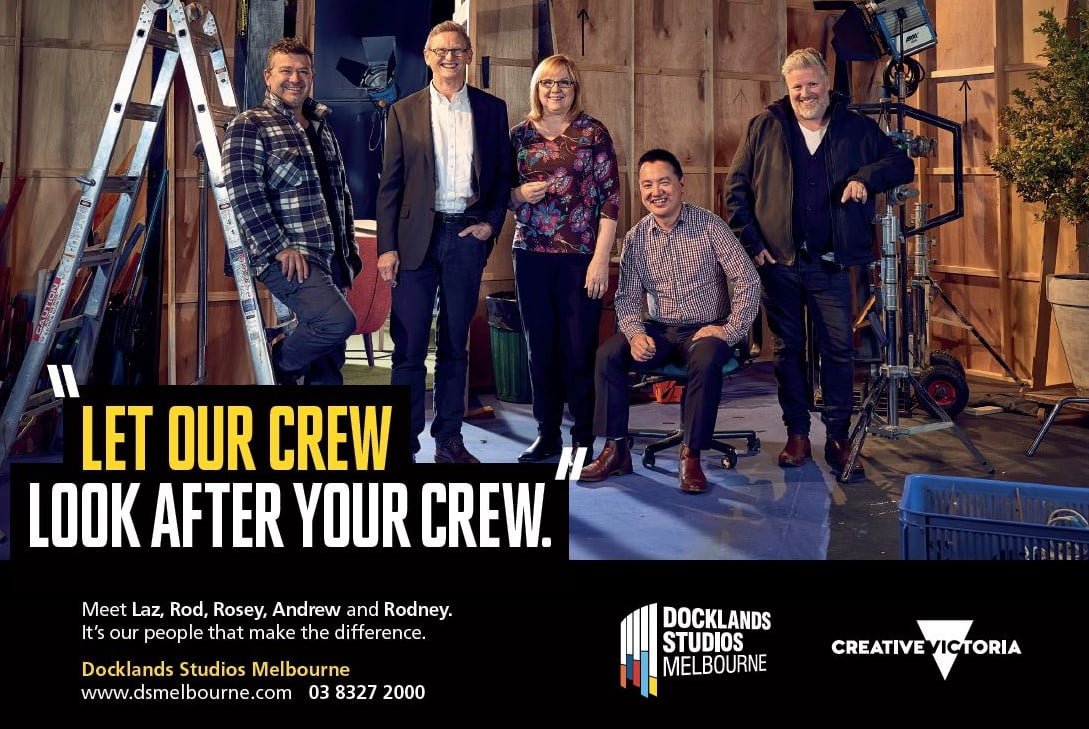 April: Tech giant Microsoft takes over our stages for a one-day IT networking event.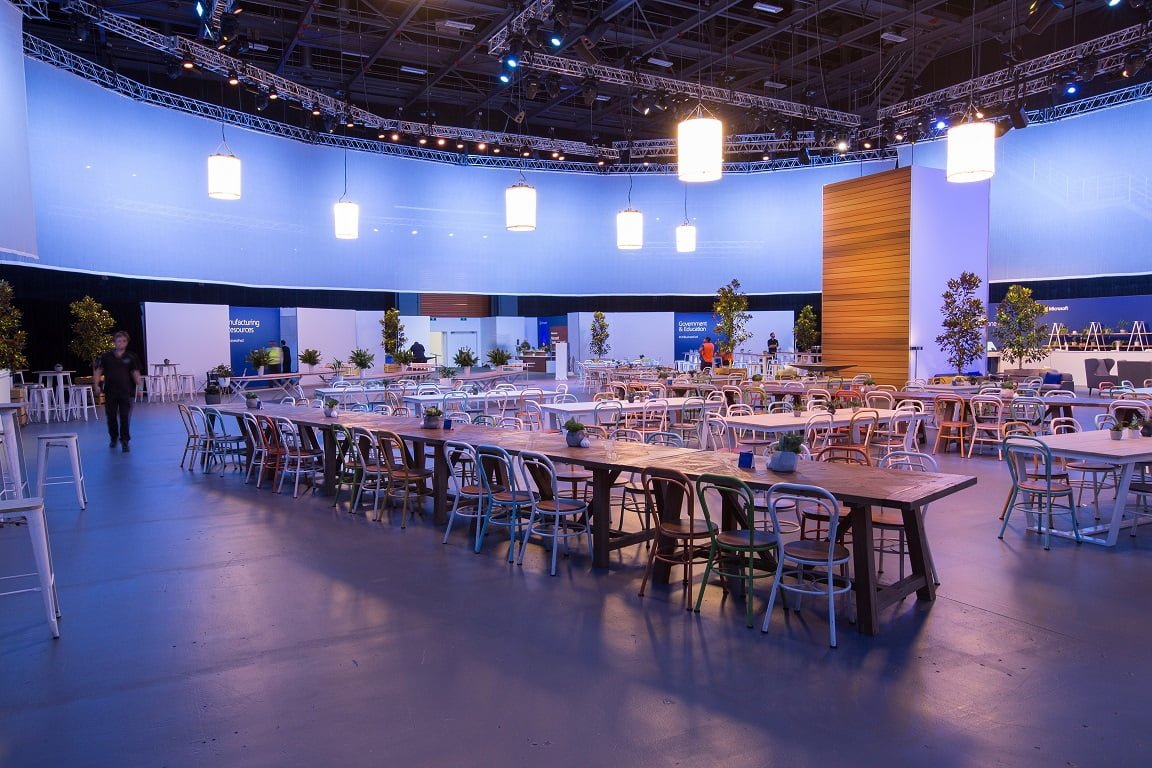 May: Our stages become a sport arena for the NBL's 3×3 Pro Hustle.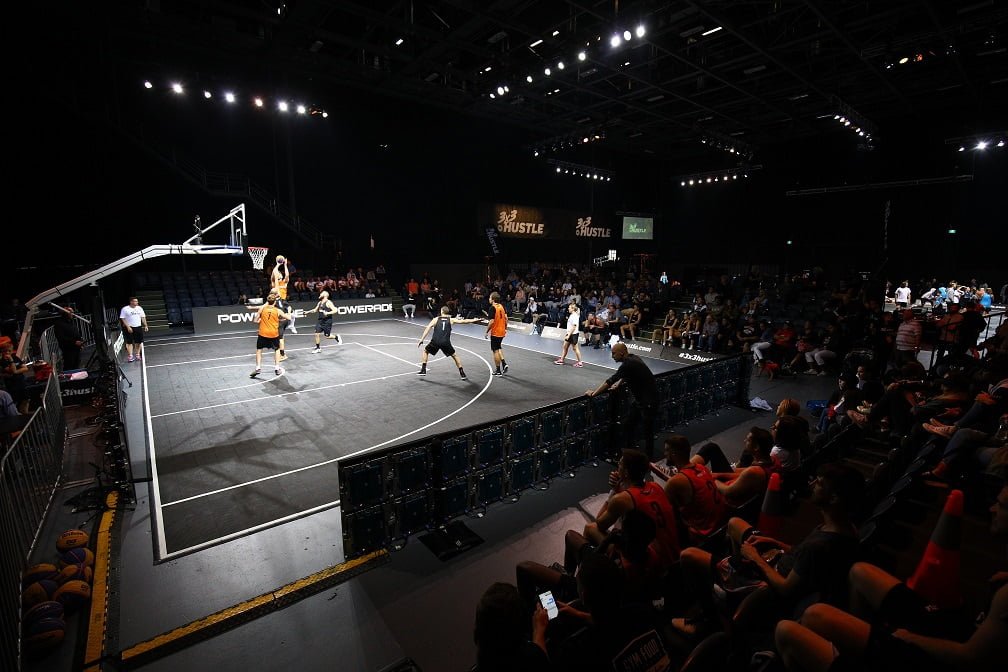 June: Smoking ceremony for cast and crew of Chinese-Aussie co-pro The Whistleblower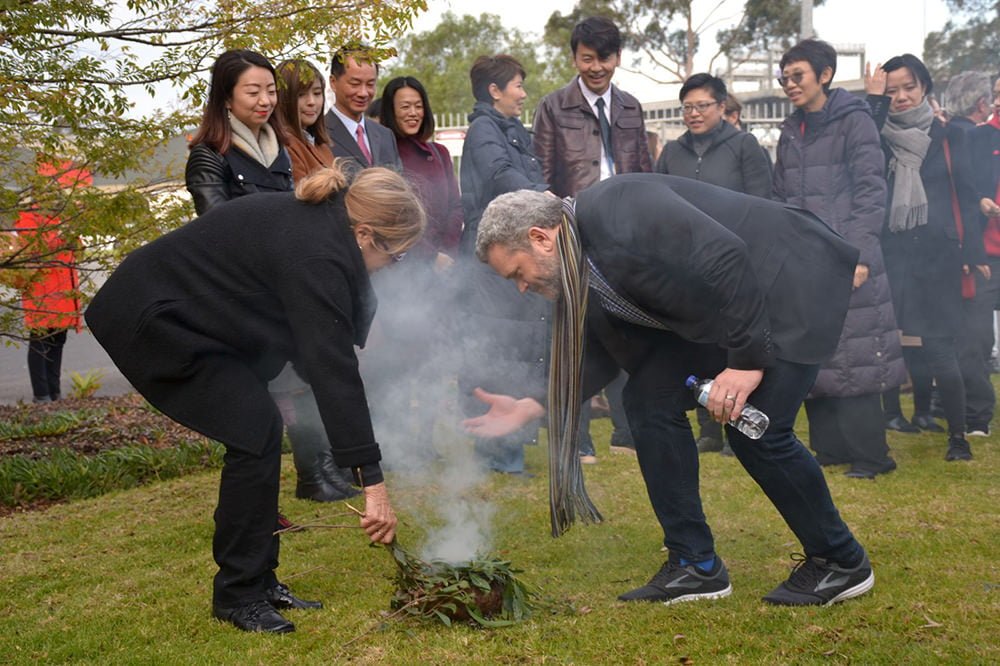 July: Shane (with ankle injury) and Clayton Jacobson stop by on their Brothers' Nest promotional bus.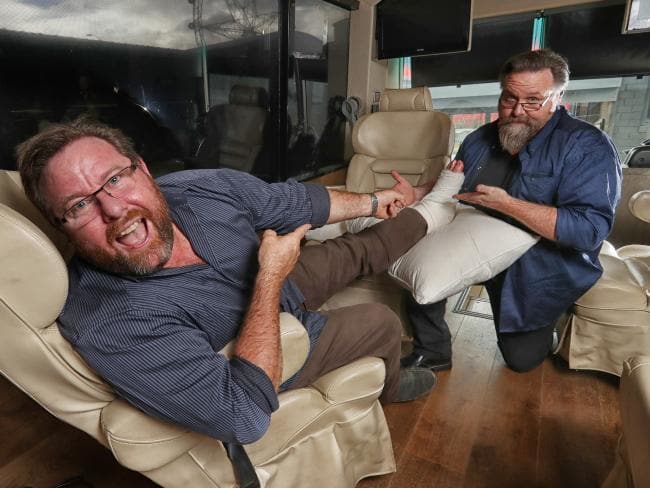 August: A busy day on the lot.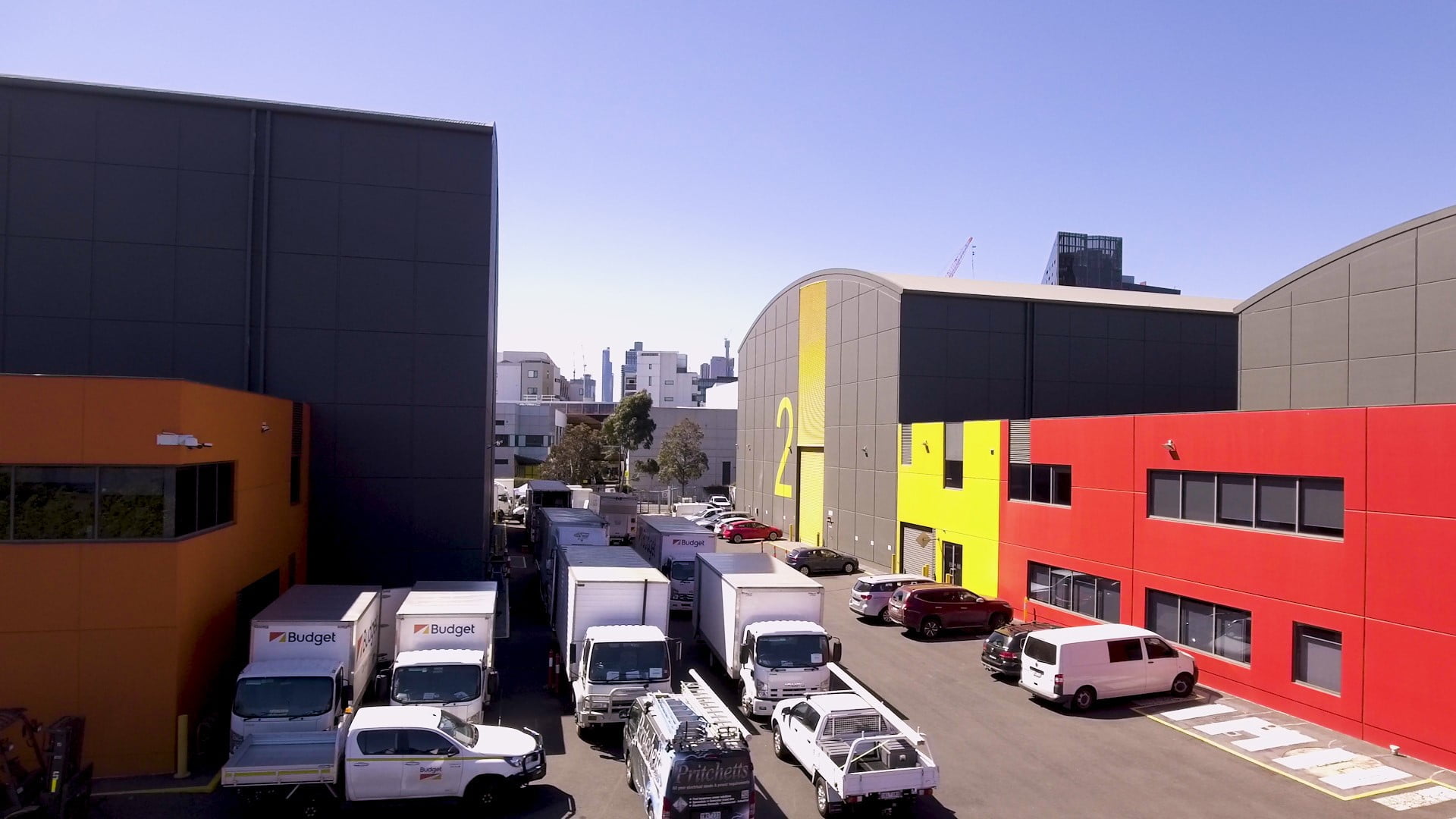 September: James and Michael from YutArt get an early morning start on our new showreel.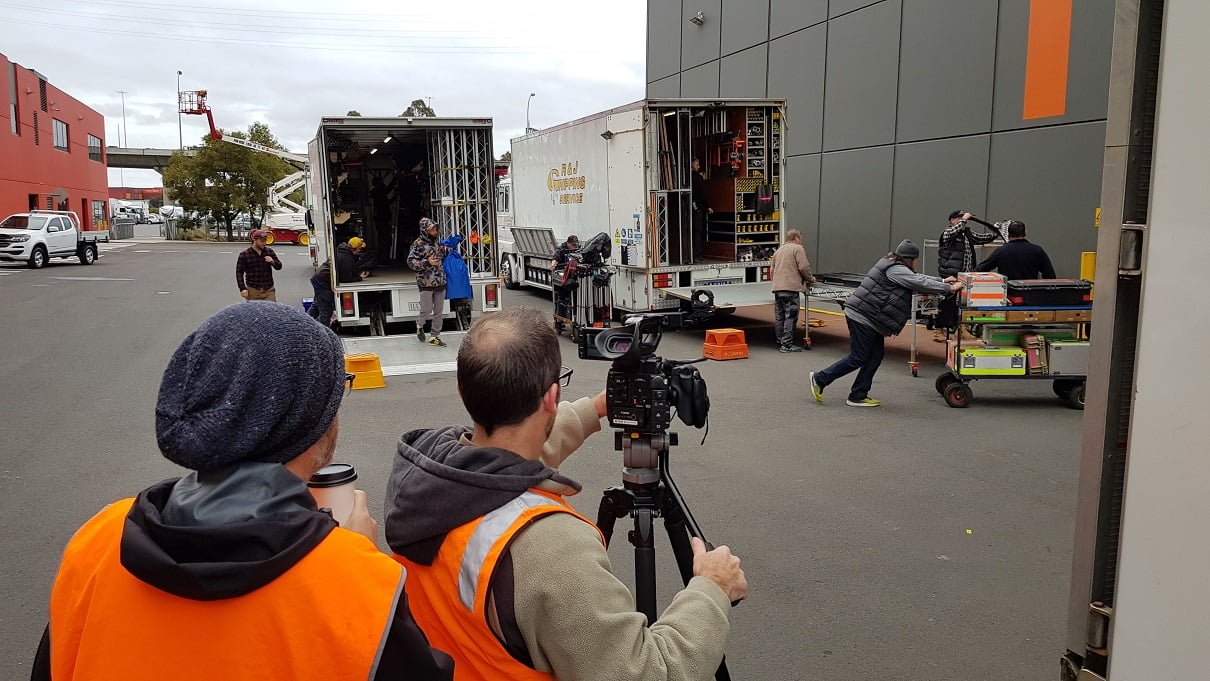 October: The Whistleblower shoots some final action sequences.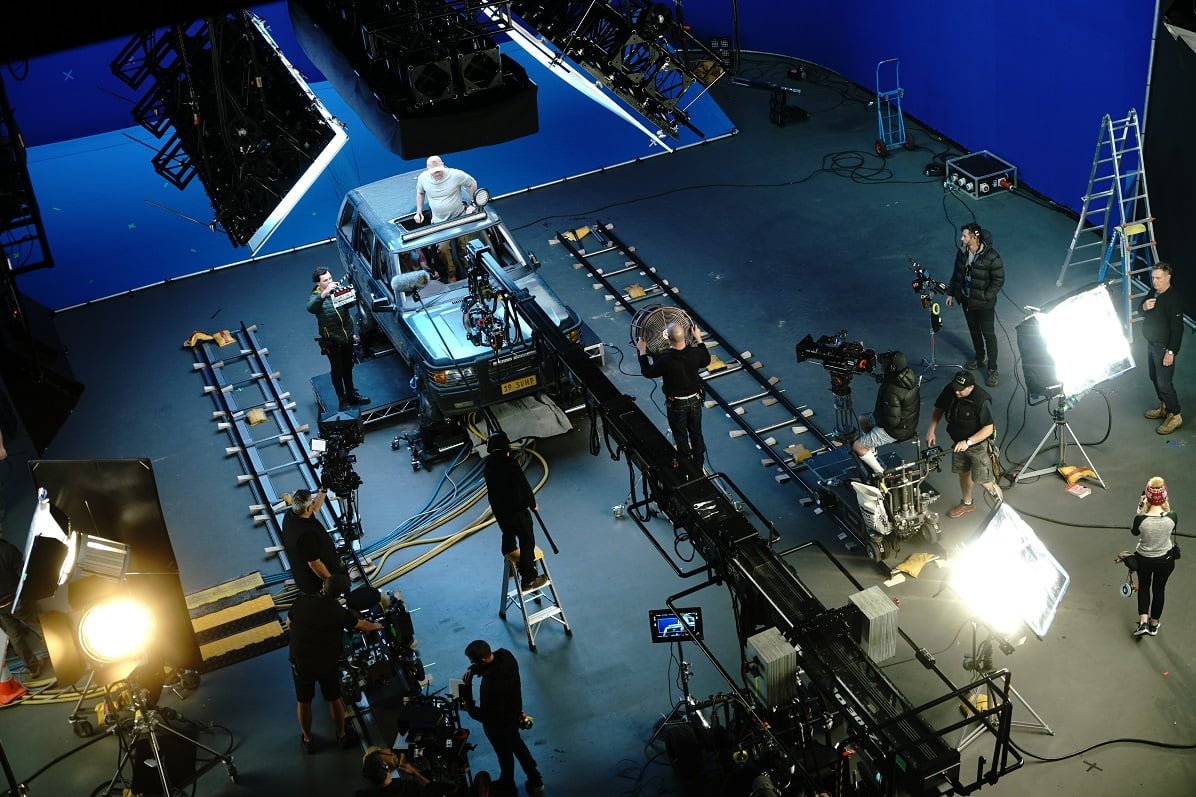 November: The hottest ticket in town at Australia's annual gathering of producers.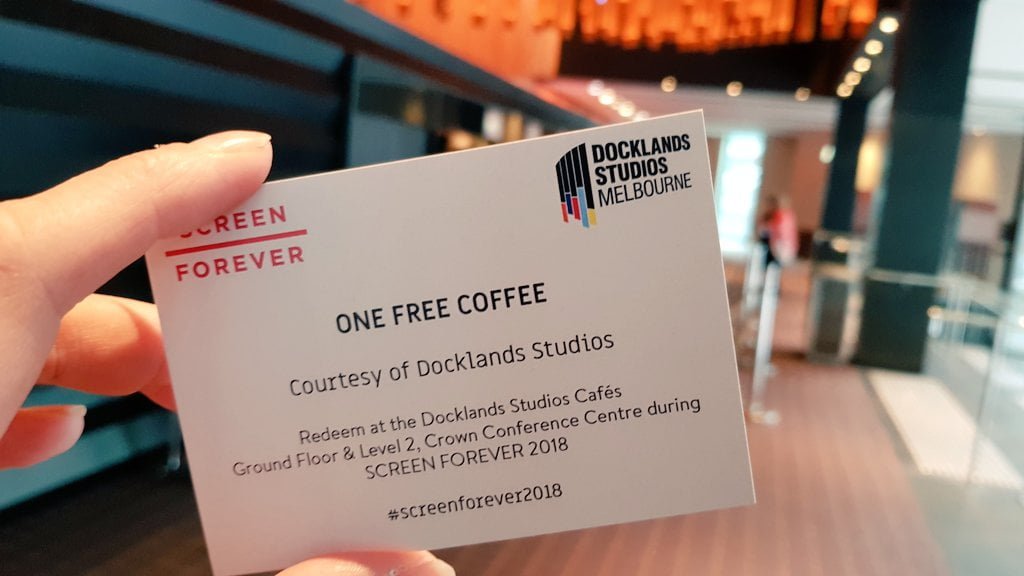 December: Matt Putland's work on Winchester (filmed here in 2017) wins APDG's
"Docklands Studios Award for Production Design on a Feature Film."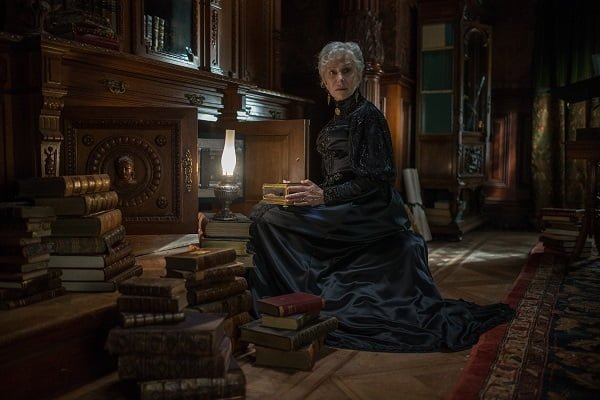 Can't wait to see what 2019 brings – Happy New Year to all!