Stage 6 will be our new flagship stage when it opens for business late in 2021.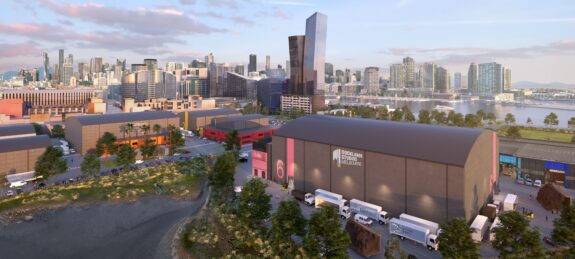 It will position Melbourne as a global centre of screen excellence, housing major projects shooting in Victoria.
Stage 6 specifications:
Area 3,700 m² (40,000 ft²) approx.
Grid height 17 m (55 ft)
Water tank 10m wide x 20m long x 4.5 m deep
Air-conditioning
Soundproofing
3 large elephant doors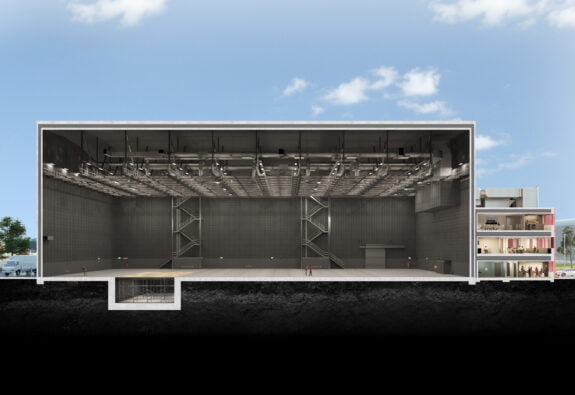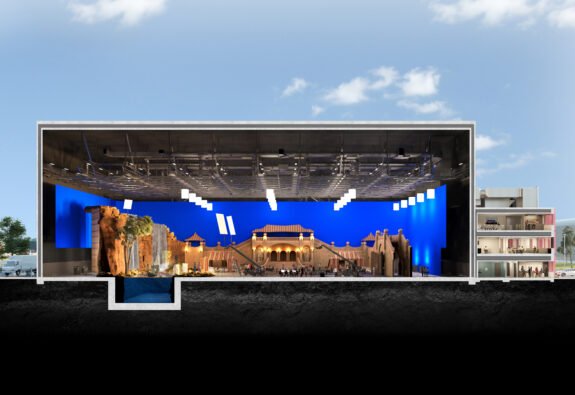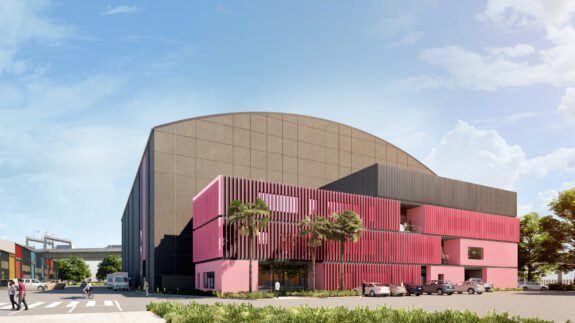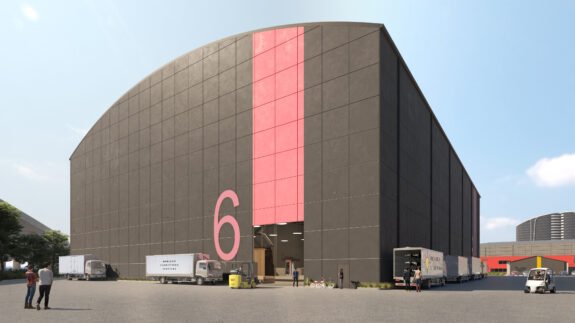 Filming in Melbourne was like working on a vacation.
The Pacific · Producer
Tony To