When it comes to car launches, Docklands Studios Melbourne has done some serious name dropping lately.
In December, Jeep unveiled its new range to a select audience in sound stage 2, with a touch of black-curtain glamour and excitement described by one guest as 'Detroit goes to Hollywood'.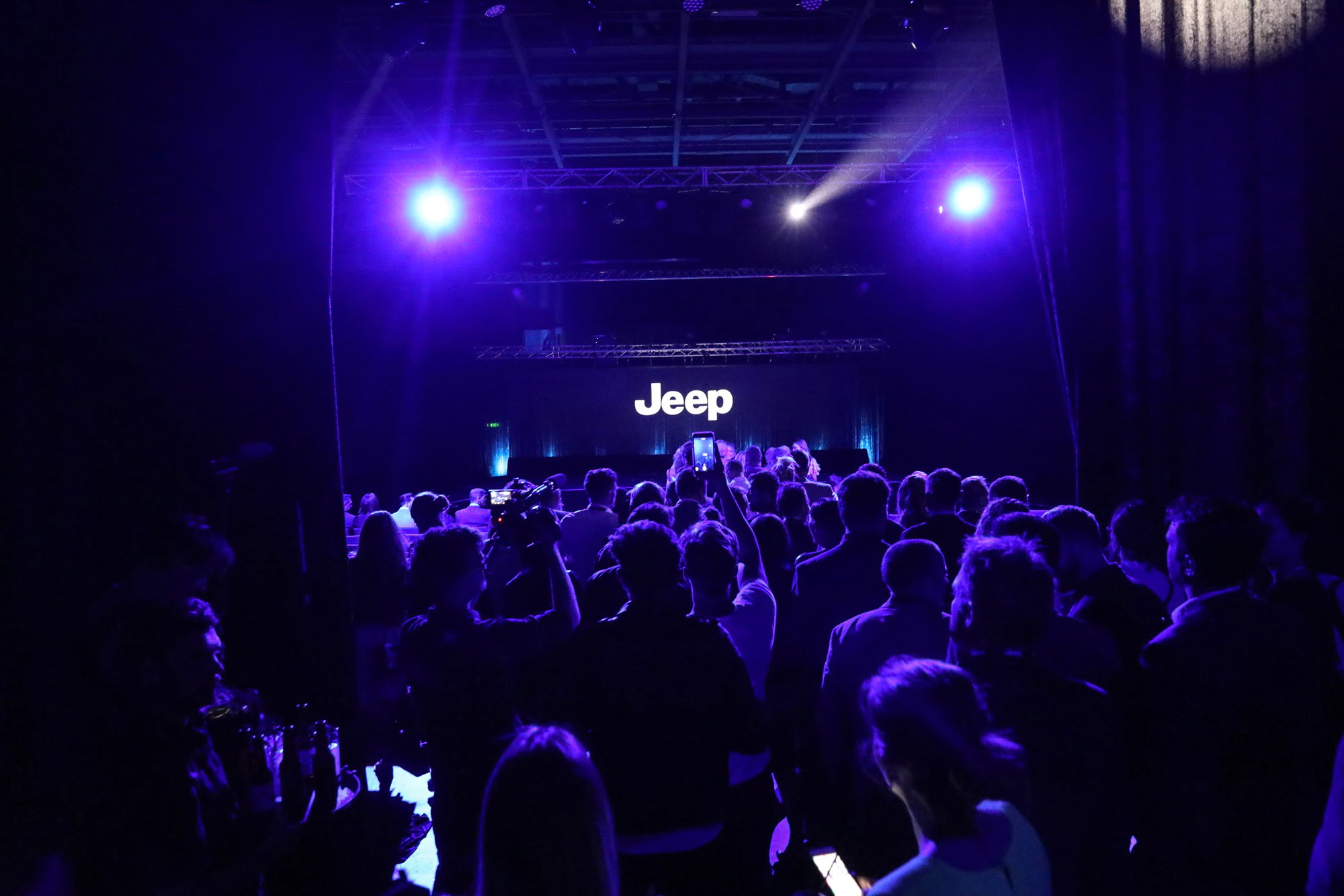 The show-and-tell by leading experiential marketers Dig and Fish included every new Jeep destined for the Australian and New Zealand market in 2018, including the Compass SUV.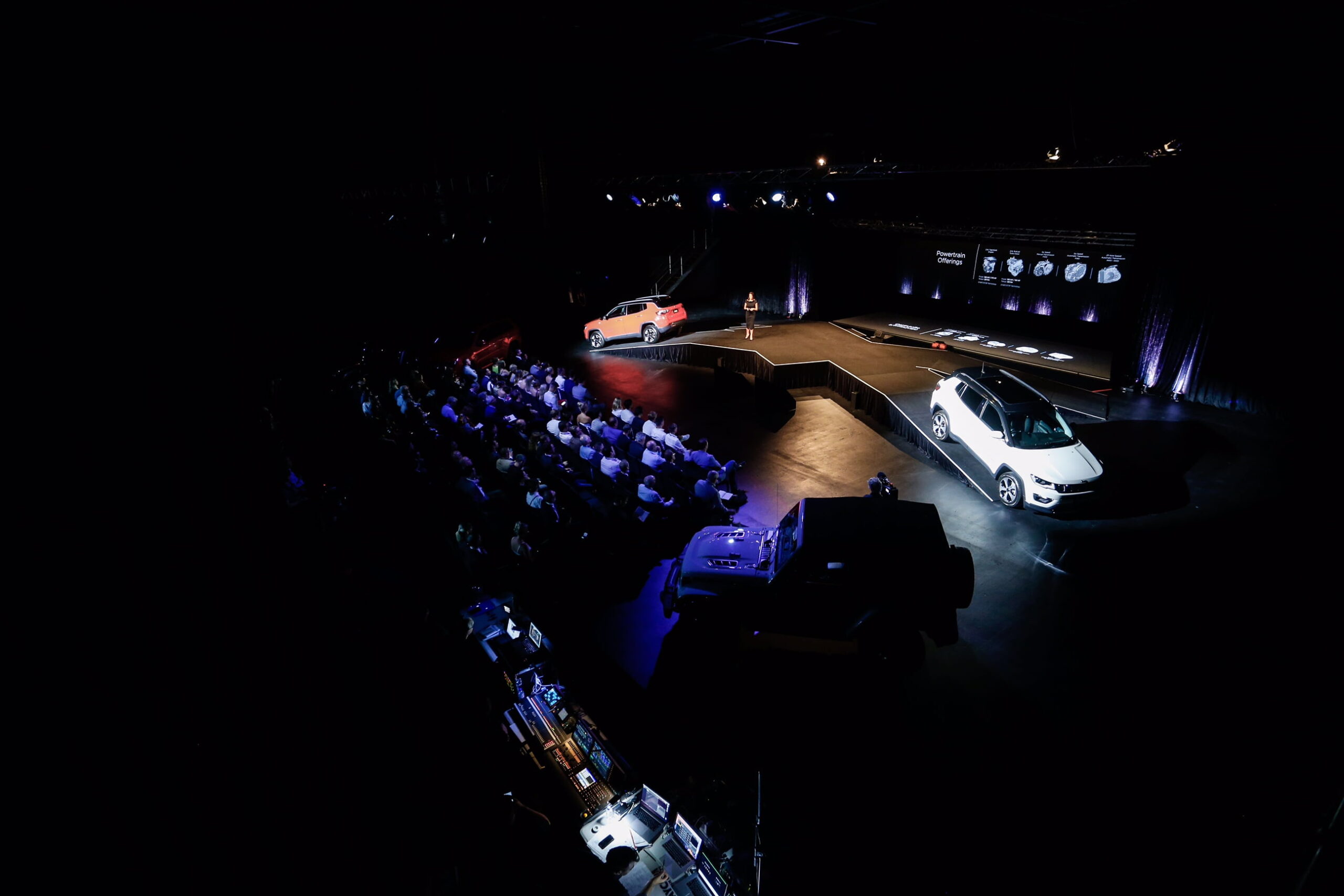 Back in October in the same space, Ferrari Australia popped the cork at a black tie cocktail party to showcase its $12-million Aperta, dubbed 'the most expensive limited edition supercar in the world'.
Melbourne-born, 'Friend of Ferrari' supermodel Jarrod Scott was behind the wheel of the Aperta as it roared into the cavernous space, one of a series of celebrations around the world marking Ferrari's 70th anniversary.
The event was arranged by the local arm of international media production agency, Damn Good Productions.