"It was a real pleasure working down in Melbourne at Docklands Studios. It's a fabulous site, it's in the middle of the city, it was kind of perfect for what we needed. We were a very big production, and it required quite a sophisticated setup for it to work for us. It's a first-rate facility." (Director and executive producer Bharat Nalluri)
Our modern stages were the perfect setting to bring the gritty, vibrant scenes of Gregory David Robert's Shantaram to life on screen.
Production moved to Docklands Studios from 2020 through 2021, with the series occupying stages 1 – 4 along with additional scenes filmed in the surrounding suburbs of Melbourne.
Among the sets built here were Karla's Bombay Apartment, Khader Khan's House and The Palace Brothel.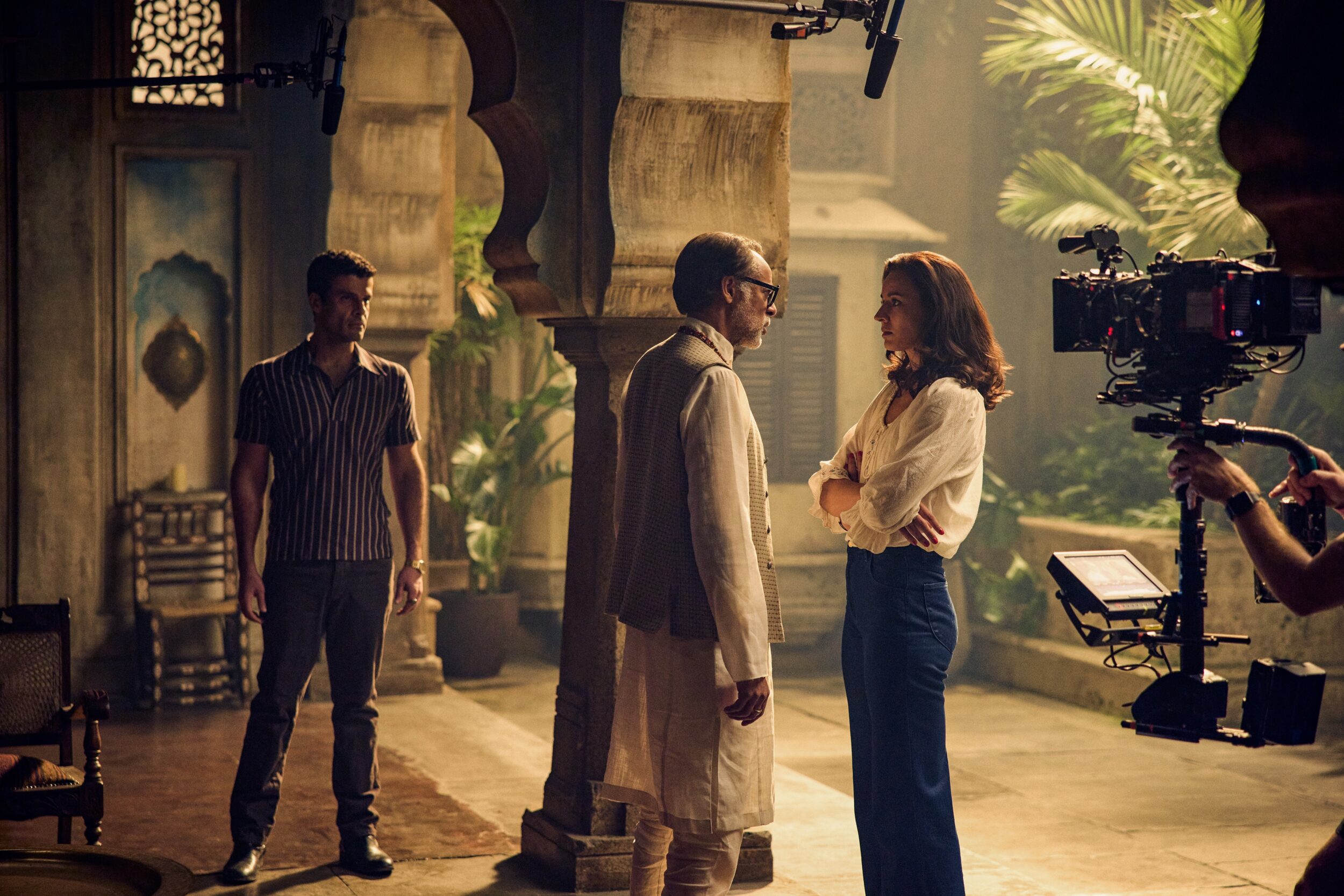 "I want to move to Melbourne now having spent six or seven months there on this production. It's a fabulous city – the actors loved it, all the crew that were flown in loved it. It's a very walkable city, and the amazing thing is that the studio is right in the middle of it. So, whether it's public transport, drive, walk, or bicycle it's really, really well-positioned as a studio," noted Nalluri.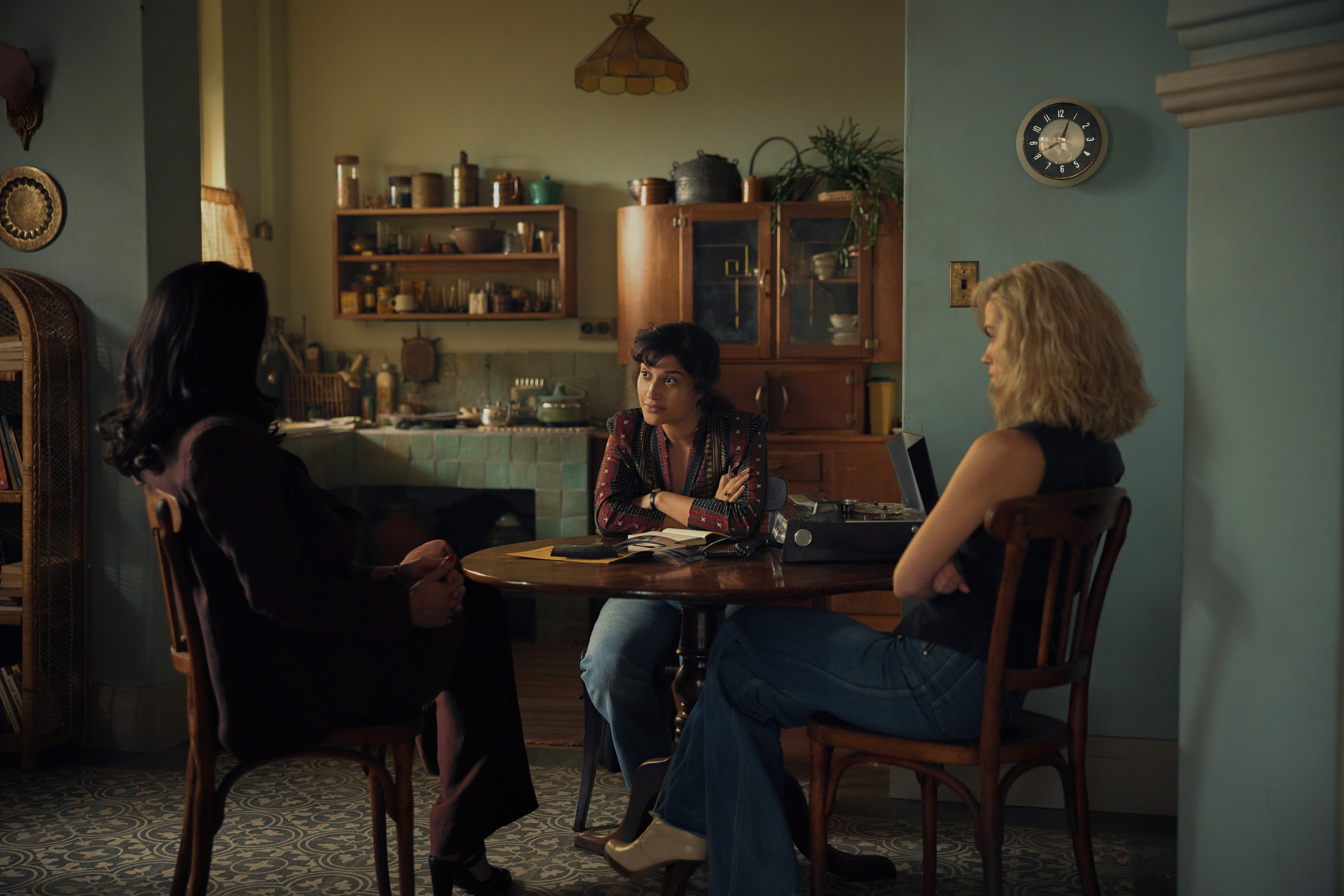 Based on the internationally bestselling novel by Gregory David Roberts, Shantaram follows a fugitive named Lin Ford (Charlie Hunnam) looking to get lost in vibrant and chaotic 1980s Bombay. It was released on AppleTV+ on 14 October, 2022.
Shantaram is co-created, written and executive produced by Steve Lightfoot, who also serves as showrunner. Bharat Nalluri directs and executive produces the series. Andrea Barron, Nicole Clemens, Steve Golin, Justin Kurzel, also executive produce along with Eric Warren Singer, who co-created the series. Shantaram is produced by Paramount Television Studios and Anonymous Content's AC Studios.