Docklands Studios Melbourne's team 
The Docklands Studios Melbourne Team
Docklands Studios Melbourne is the heart of the city's screen industry, and our friendly team will show you that anything is possible at our purpose-built facility.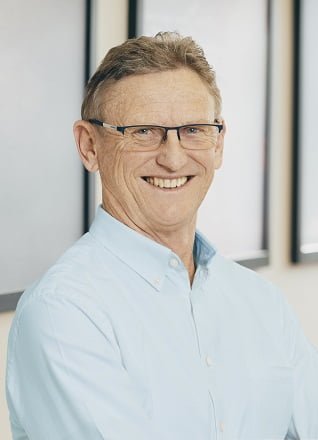 Chief Executive Officer, Rod Allan
With more than three decades in the film industry, as a producer and leader in studio management, Rod's vision is to make life as easy as possible for clients at Docklands Studios.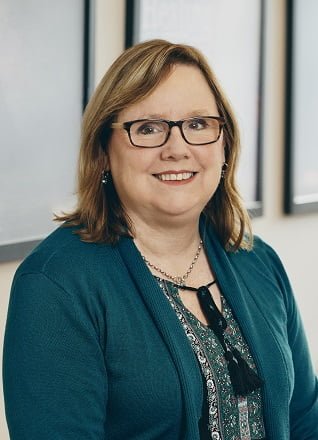 Client Services Manager, Rosey Cullinan
Rosey is the first point of contact for all clients – she sets productions in motion with detailed information about what's possible in our stages, workshops and office spaces.
rosey.cullinan@dsmelbourne.com

Facilities Manager, Max Haymes
Max manages the day-to-day operation of Docklands Studios to ensure things run smoothly for our clients.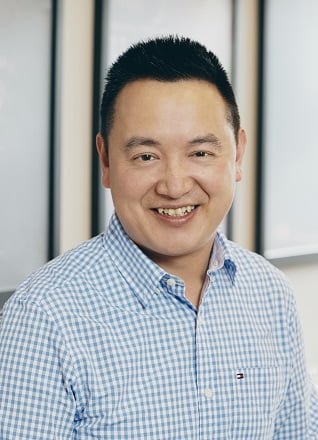 IT Manager, Andrew Tran
Andrew keeps you connected, installing and managing phone and IT infrastructure so clients have hassle-free hardware, software and internet connectivity from their first day on site to their last.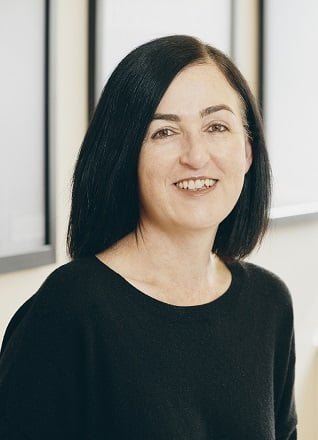 Chief Financial Officer, Liana Cafari
Liana ensures fast and efficient processing of client financial transactions.
Learn more about our clients' experiences and our credits.
Link to Testimonials and Credits
I'd encourage independent productions to consider the real potential for creative flexibility and cost benefit that studios offer. We greatly valued Docklands Studio's hospitality which extended to meet all our requirements.
Restoration · Producer
Toby Gibson