Docklands Studios Melbourne's team 
The Docklands Studios Melbourne Team
Docklands Studios Melbourne creates the optimum environment for filmmaking in Melbourne. State-of-the-art facilities are backed up by a supportive and experienced client service and operations team.
The team is united in the attitude that 'anything is possible' – making it easy and cost-effective for clients to bring their film, television, events and projects to life.
Supporting clients and the industry in this way builds the Studio's vision "to be the Victorian centre for domestic and international film and television".
Meet the team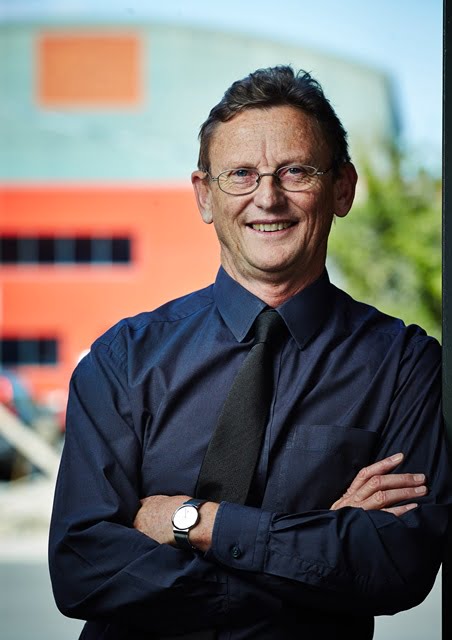 Chief Executive Officer, Rod Allan
With more than 35 years in the industry, Rod has extensive experience as a producer and leader in studio management.  His  enthusiastic team provides dedicated service to the Studio's domestic and international clients.
Facilities Manager, Rodney Brooks
Rodney manages all the facilities and is responsible for the upkeep and maintenance of the sound stages, workshop and offices. Previously he was the facilities manager at Sydney's Fox Studios.
IT Manager, Andrew Tran
Andrew manages the Studio's telephone and IT infrastructure and is responsible for ensuring clients have the required hardware, software and internet connectivity for their production from their first to last day on site.
Learn more about our clients' experiences at the Studios and our Studio credits.
Link to Testimonials and Credits
Docklands Studio's purpose-built sound stages suit our filming requirements perfectly. Two large sets in adjoining sound stages allows for a seamless production flow during the judges auditions stage of the competition, alongside the internal control room and production office upstairs as the nerve centre. Use of the large workshop onsite for set construction was also a key factor in the smooth running of the production.
MasterChef Australia · Executive Producer
Margaret Bashfield