Docklands Studios Melbourne's team at the 10th Anniversary Celebration in Stage 5
The Docklands Studios Melbourne Team
Docklands Studios Melbourne creates the optimum environment for filmmaking in Melbourne. State-of-the-art facilities are backed up by a supportive and experienced client service and operations team.
The team is united in the attitude that 'anything is possible' – making it easy and cost-effective for clients to bring their film, television, events and projects to life.
Supporting clients and the industry in this way builds the Studio's vision "to be the Victorian centre for domestic and international film and television".
Meet the team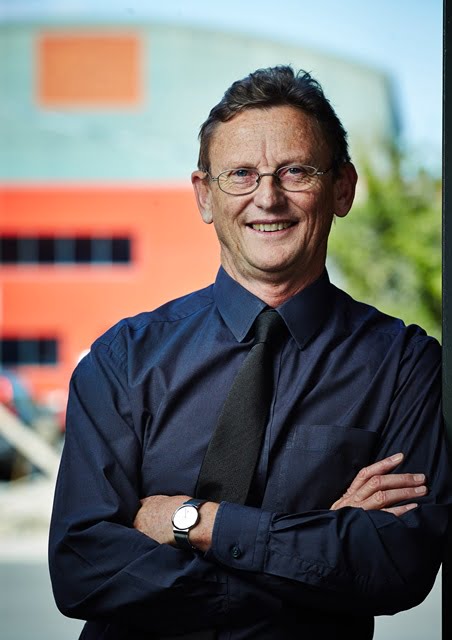 Chief Executive Officer, Rod Allan
With more than 35 years in the industry, Rod has extensive experience as a producer and leader in studio management.  His  enthusiastic team provides dedicated service to the Studio's domestic and international clients.
Facilities Manager, Rodney Brooks
Rodney manages all the facilities and is responsible for the upkeep and maintenance of the sound stages, workshop and offices. Previously he was the facilities manager at Sydney's Fox Studios.
IT Manager, Andrew Tran
Andrew manages the Studio's telephone and IT infrastructure and is responsible for ensuring clients have the required hardware, software and internet connectivity for their production from their first to last day on site.
Learn more about our clients' experiences at the Studios and our Studio credits.
Link to Testimonials and Credits
Working at the Docklands Studio was a dream come true for me and our entire team. To have access to such a world-class facility was an enormous privilege, and allowed to us build sets and shoot scenes that would otherwise be virtually impossible for a small production such as ours. The studio was so supportive and we greatly appreciated every moment of our time there. We look forward to returning with our next production in the future!
The Legend of Ben Hall · Director
Matthew Holmes